Vietnamese representative Nguyen Thi Chi (Chi Nguyen) has revealed her latest bikini photos to show off her perfect body before taking part in the final night of Miss Asia World 2018.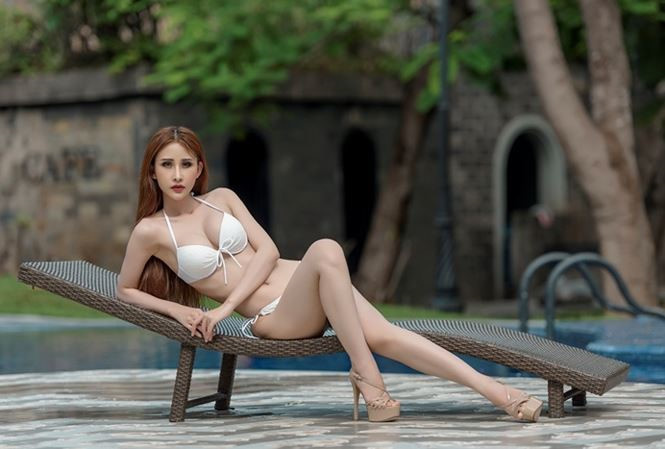 The beauty measures 88-58-90.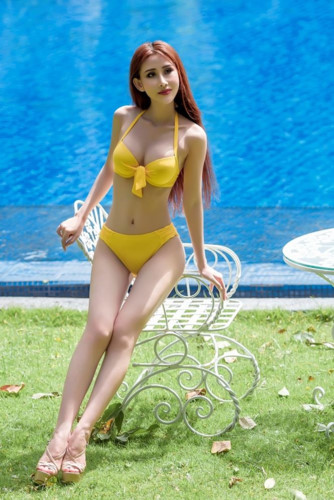 Chi says she spends a lot of time keeping fit and follows strict eating habits.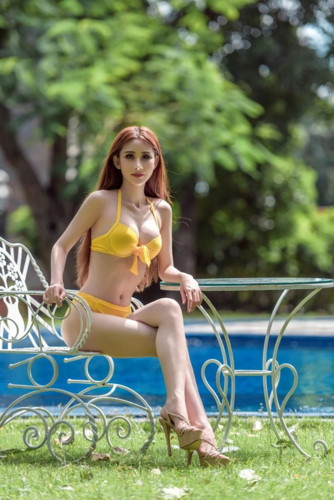 Chi feels confident and proud of her physique.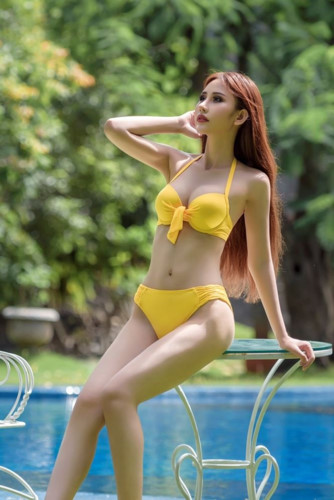 With her beauty and professional catwalk skills, Chi hopes she can come away with a great result.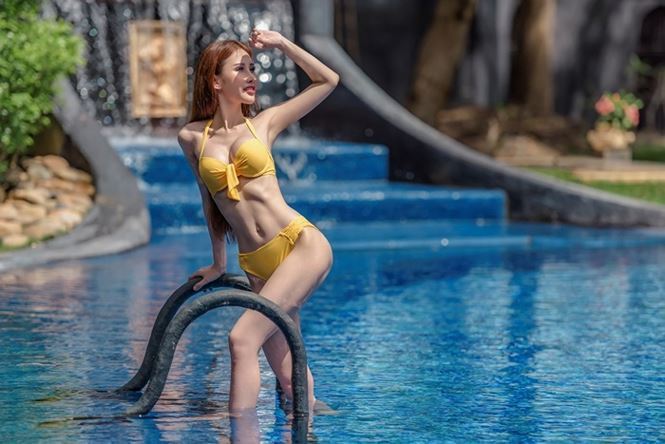 The Vietnamese representative is believed to have made a good impression on the panel of judges.
The final night of Miss Asia World 2018 is scheduled to take place in Tyre city, Lebanon on June 29 and will be broadcast live on MTV.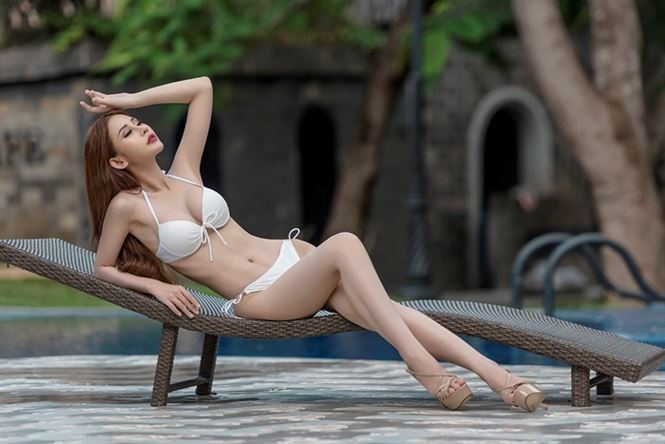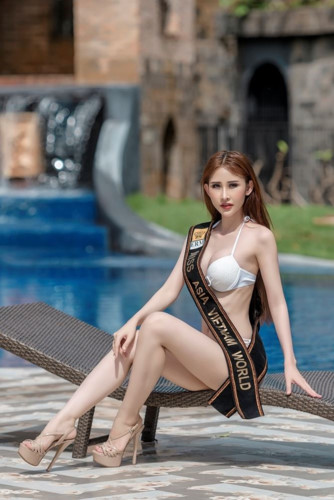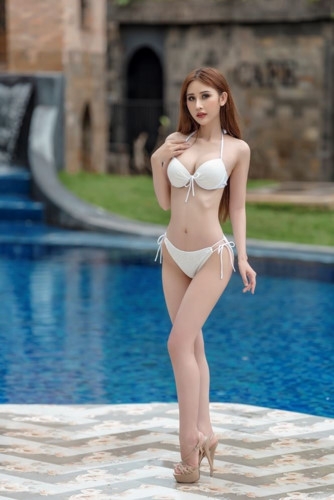 VOV/Tien Phong