The European Union National Institutes for Culture (EUNIC) in collaboration with Embassies of the EU member states opened the eighth European Book Days in Hanoi on May 5.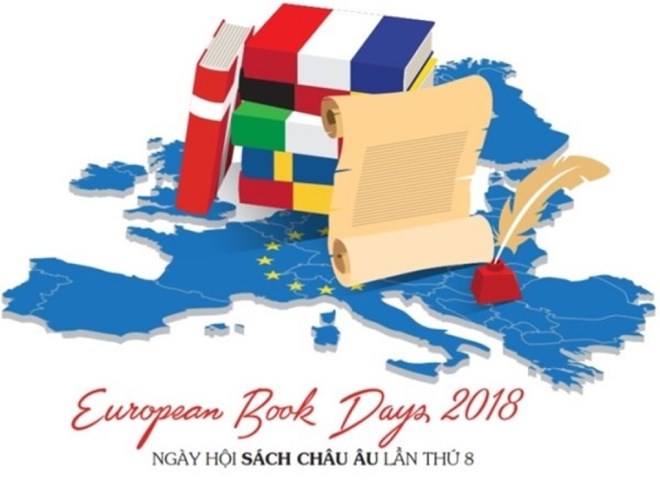 The 8th European Book Days opens in Hanoi on May 5. (Photo: Organising board)
EUNIC Chairman Emmanuel Labrande said that the two-week festival features a wide range of books from Austria, Denmark, Germany, Finland, France, Czech Republic, Spain, Sweden, Italy and Belgium.
He hoped that book aficionados will find the books of their interests at the event.
The book festival has been in full swing with an array of activities such as book introduction, readings, workshops, exhibitions, films, quiz games, and discounted programme. 
Particularly, European writings about Vietnam will be introduced on the occasion, including "Les Jungles Moi" by Henri Maitre and "We have eaten the forest" by Georges Condominas.
The European Book Days, which was previously called European Literature Days, has been organised annually in Hanoi since 2011 with the support from the Delegation of the European Union. -VNA