The young Vietnamese director Phan Gia Nhat Linh has been selected as one of the jury members for the Osaka Asian Film Festival 2018 running from March 9-18 in Japan, according to the organising board.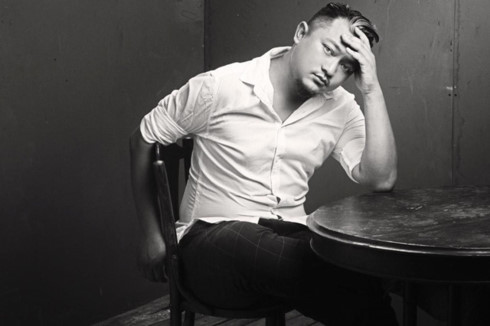 Phan Gia Nhat Linh
The event's two other judges will be SOK Visal from Cambodia and Kim Jungeun from the Republic of Korea. 
The jury board will have the task of selecting 2 outstanding films for the Grand Prize and Most Promising Talent Award.
Vietnamese film "Co Ba Sai Gon" (The Tailor) by Ngo Thanh Van is among the 15 films up for awards at the festival.
Phan Gia Nhat Linh is a highly regarded film director in Vietnam, known for two famous works: Em la ba noi cua anh (You are my grandmother) and Co gai den tu hom qua (The girl from yesterday).
He has made a name for himself as a film critic. After graduating from university in California, he returned to Vietnam to pursue his filmmaking dream.
VOV