The organizers of Miss Ocean Vietnam 2017 beauty contest has announced to host the event from June 1 to October 30 with its key target to promote environmental protection in the country.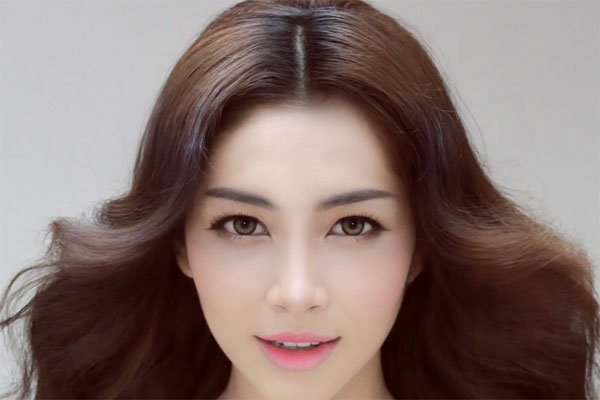 Miss Ocean Vietnam in 2014 Dang Thu Thao will join this year's contest as an ambassador
Designer Vo Viet Chung, founder of the contest, said Vietnam is facing severe pollution. 
Thus, "via the beauty contest we wish to call on the community's awareness on environmental protection and stop damaging our living space."
Miss Ocean Vietnam is one of the two national beauty pageants which are allowed to be organized this year, together with Miss Vietnam contest which was initiated in 1988 by Tien Phong newspaper. 
The qualification round in the north of Miss Ocean Vietnam 2017 will take place in Hanoi on September 15 while the qualification round in the south will be held in HCMC on September 22. 
A final round is expected to take place from October 11 to 28 while a coronation night will be at Huyen thoai Lang Chai Theater on October 28 in Mui Ne in the central coastal city of Phan Thiet in Binh Thuan Province.
Huyen thoai Lang Chai Theater is a newly-inaugurated construction with a total budget of over VND50 billion. The coronation night is expected to be broadcasted on VTV9 and VTV2. 
A judging panel of veteran artists and experts in different fields in Vietnam will help find out the beauty queen of the night.
SGT