VietNamNet Bridge – Young pop idol Son Tung M-TP's latest music video (MV) attracted nearly 5 million viewers on YouTube one day after its release.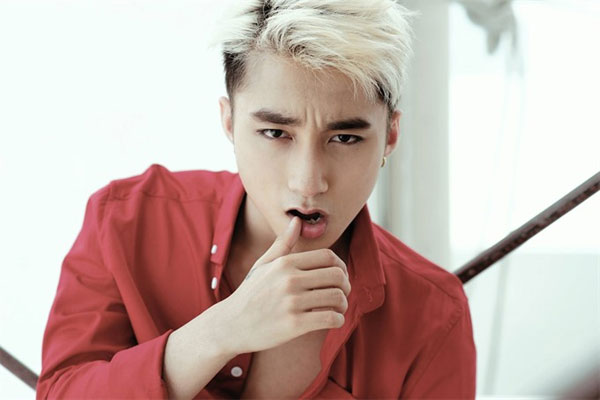 Sơn Tùng M-TP. Photo vpopfan.com
The MV, Lac Troi (Drifting) is a production between the singer, who composed the electronic music piece, and his partner, producer and DJ TripleD, who worked on mixing.  
The MV was produced by the singer's company, MTP Entertainment.  
Lac Troi reached a new record in Viet Nam after attracting nearly 5 million viewers on the first day of its release on January 1.
It broke his own record after his album, Chung Ta Khong Thuoc Ve Nhau (We're Not Together), attracted 3 million fans on the first day of its release last year.  
"I wanted to impress my fans who have supported my career since I was just a rural boy who loved singing and composing," said 22-year-old Tung, in an interview with media before launching his MV in HCM City.
Tung and his staff worked several days on recording and filming, and he also spent a lot of time with make-up, hair and custom designs.
Born in Thai Binh Province, Tung began his career in 2012 after moving to live in HCM City. He works as a singer and song writer.
He signed a sole contract with Wepro, one of the city's leading private entertainment groups in music and film. He quickly became a star after most of his songs became big hits and earned the top rank in Vietnamese music charts and online forums.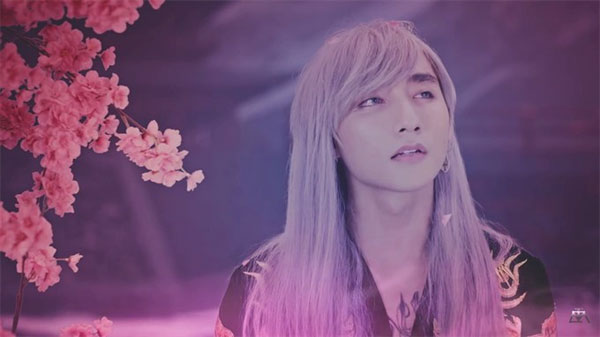 Young pop idol Son Tung M-TP's latest music video, Lac Troi (Drifting), attracted nearly 5 millions fans one day after its release on YouTube. Photo taken from video
His hits, including Con Mua Ngang Qua (The Rain), Em Cua Ngay Hom Qua (You of Yesterday), Thai Binh Mo Hoi Roi (Sweat of Thai Binh) and Khong Phai Dang Vua Dau ( I'm Quite Different), have attracted several millions of fans, mostly teenagers.
His songs are a mix of Vietnamese folk music and K-pop.   
In 2014, he won a Golden Kite Award for best new actor for his role in Chang Trai Nam Ay (Dandelion), a film produced by Wepro. The prize was presented by the Viet Nam Cinematography Association.
He won the MTV EMA Milan 2015 for the Best Southeast Asian Act and is the face of several Vietnamese and international brand names. 
VNS