The Ministry of Culture, Sports and Tourism has lifted the ban on nude photography which took effect in May and met with opposition from many photographers.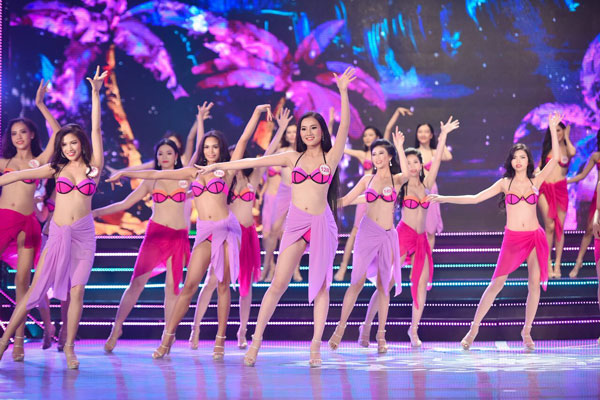 The decision was issued on November 14 in Circular 10 that revise or remove unreasonable terms in Circular 1. Circular 10 will take effect on January 1 next year.
Aside from lifting the ban on nude photography, some contents about organising beauty pageants were also revised.
Circular 1 on how to implement Decree 15 released on March 15 which took effect on May 15 stated that artists, models and beauty pageant entrants were banned from being photographed or recorded nude or in 'inappropriate' clothes or even makeup. There was also a ban included in the circular on deliberately or accidentally spreading such images.
Several photographers voiced their opposition, saying that they would ignore the circular as authorities were unable to distinguish artistic nude photos and pornography.
Photographer Dung Art said, "The space for artistic expression through nude photographer is already very limited so what's this circular aimed at? They previously said artistic nude photos could be given permits for exhibition but I know the reality is different, so this circular is meaningless."
Dtinews