VietNamNet Bridge - The ongoing 17th Vietnam Film Festival in Tuy Hoa city, Phu Yen province, has revealed the jury for the feature film category.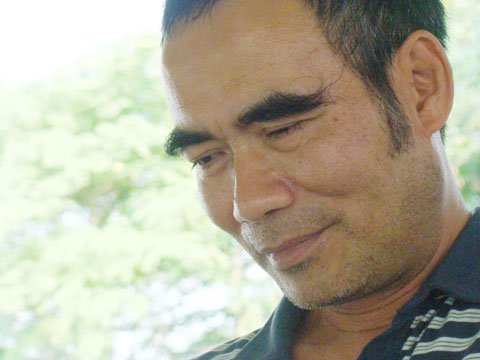 Director Luu Trong Ninh.
Headed by famous director Luu Trong Ninh, the panel members include renowned actress Tra Giang, director Bui Thac Chuyen, screenwriter Trinh Thanh Nha, and cinematographer Dinh Anh Dung.
Director Ninh is known for war-related movies and recently "Thang Long Aspiration", a historical drama representing Vietnam which will compete in the Oscar's Best Foreign Film category.
Chuyen is widely known for "Adrift," which was well-received at the 2009 Venice Film Festival.
Although the festival looks for the best of various film genres, from documentaries to animated works, its feature film category has traditionally been the center of both public anticipation and media attention.
The judges said they had watched the 17 nominated movies and arrived in Phu Yen on December 14 to start their work.
To Van Dong, a senior official at the Ministry of Culture, Sports and Tourism, the main organizer of the festival, said that besides 17 feature films, it has received 91 other entries, including 62 documentaries, 8 scientific documentaries, and 16 cartoons.
Each category will have its own experienced judging panel, he said, adding that 999 local artists, filmmakers, producers and other professionals would join the event, which opens on December 15 at Sao Mai Theatre.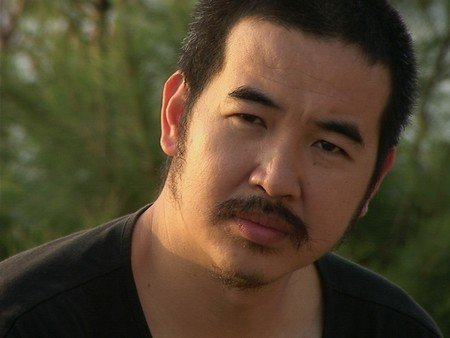 Director Bui Thac Chuyen.
The Golden Lotus award will be given to the best sound for all categories after a two-year interruption. The Vietnam Cinematography Association will also honor the best young director under the age of 30 for the first time.
This year marks the 40th anniversary of the first festival held in Hanoi in 1970. The festival's opening and closing ceremony will be broadcast live on VTV1 and VTV2, tonight, December 15 and Saturday.
Festival highlights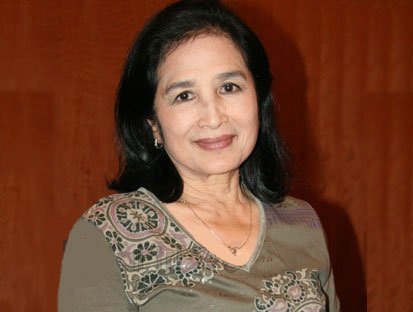 Senior actress Tra Giang.
December 15: The exhibition Four Decades of Viet Nam Film Festival will take place at Dien Hong Park and April 1st Square; and opening ceremony, Sao Mai Theatre, 8pm.
December 16: Meetings between actors and fan clubs; discussion on cinema development policy at the Cendelux Hotel and outdoor movie screen at April 1st Square.
December 17: Discussion entitled Vietnamese Cinema – Situation and Measure; closing ceremony at Sao Mai Theatre, 8pm, and press conference at 10pm.
PV