Ho Chi Minh City and the Gyeongsangbuk-do province of the Republic of Korea (RoK) will co-host the World Cultural Expo in November 2017, a biennial exchange to introduce cultures of participating countries.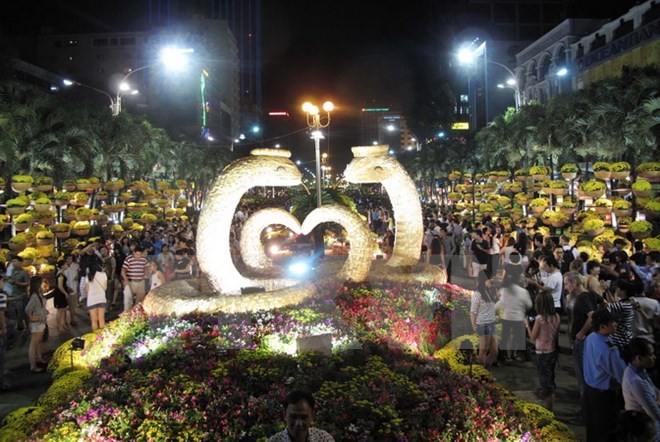 Visitors will be able to enjoy food, music performances, fashion shows, movies, and literature pieces as well as join trade and investment activities.
In coordination with the RoK Ministry of Culture, Sports and Tourism and the United Nations World Tourism Organisation, the expo will help promote Vietnamese culture and its land to international friends and attract more tourists from the RoK and other nations to Ho Chi Minh City.
The event, which is funded by the RoK Government, is expected to be held within the framework of the Asia-Pacific Economic Forum 2017.
The first event of this kind started in 1998 in the RoK.
VNA