VietNamNet Bridge – Fashion designer Vo Viet Chung said he will join the famous fashion show entitled "J Autumn Fashion Show" in London from October 12-19.
Vo Viet Chung and a design in his "God's Gifts" collection.
Chung will showcase his ao dai collection in modern Western style named "God's Gifts", which is inspired from James Cameron's blockbuster "Avatar".
The collection features 20 costumes combining necklaces and earrings by Vietnamese jewelry brand PNJ. There are leopard and floral patterns on the designs to remind people of nature and to raise awareness on environment protection.
Annually, Vo Viet Chung receives 10-12 invitation letters to fashion shows around the world. Last month he took part in the Japan's Vietnam Festival 2011 featuring Vietnam's traditional dress ao dai with his collections made from hand-made traditional fabrics such as silk and My A linen - a product distinctive to Vietnam's An Giang province.
The designer earlier brought his two ao dai collections named Co ba xu Viet, made from Lanh My A material, and Nguoi Luc Tinh taking his inspiration from past images of southern women to the Asian Fashion Week 2011 in Thailand from July 5-11.
Before the trip to London, he said he was under pressure because he has to "showcase new designs in every appearance but the new designs must not be miscellaneous."
Vo Viet Chung is the only Asian fashion designer at the J Autumn Fashion Show.
The J Autumn show has the participation of designers from five continents. Invited guests include David and Victoria Beckham, Beyonce, Kylie Minogue, supermodel Naomi Campbell and Prince William and Catherine, Duchess of Cambridge. The fashion show is among activities to welcome the London 2012 Olympics.
The event will feature the latest collections by global designers including Bettie Page and Ina Soltani from America, Razu Mikhina from Russia, Addy van den Krommenacker from Netherlands, Paul Costelloe from UK and Kenzo from French.
J Autumn Fashion Show will have the presence of the UK's royal couple Prince William and spouse, singers Beyonce and Kylie Minogue, star couple Beckham and spouse and supermodel Naomi Campbell.
Newswires including BBC, ITV, Irish TV, CNN and Fashion TV will cover the event.
"J Autumn Fashion Show" which is held by the UK's J Model Management Company - which achieved tremendous success at the international J Summer Fashion Show at the Savoy London in June, will take place on the 61m-long walkway of England's iconic London Tower Bridge on October 19.
Below is Chung's "God's Gifts" collection: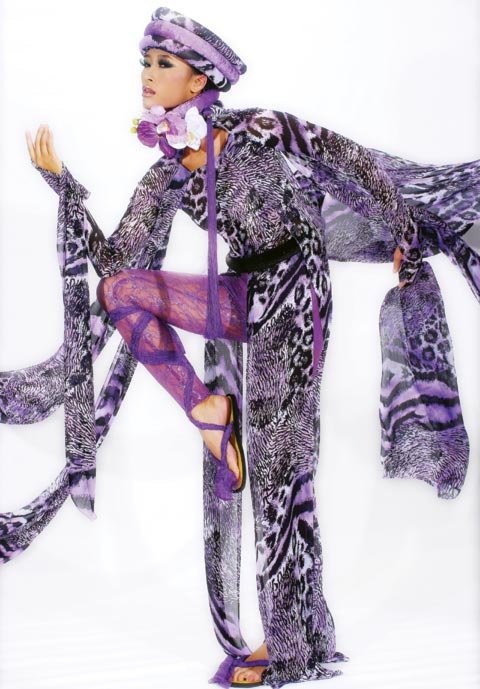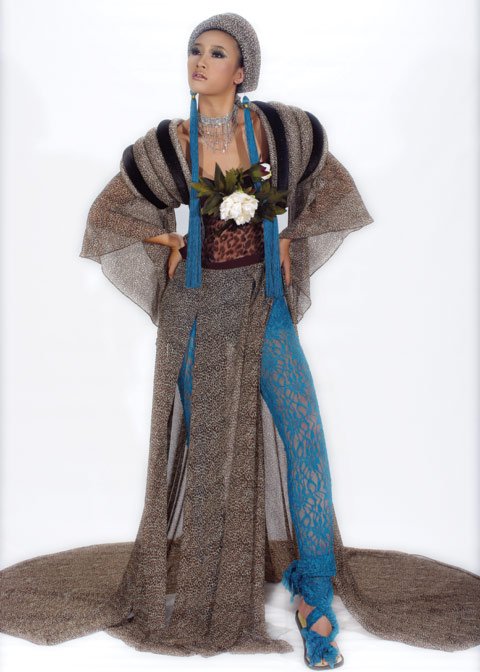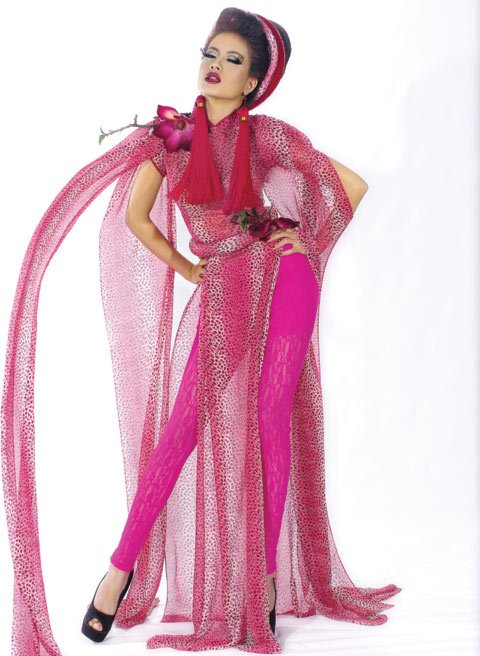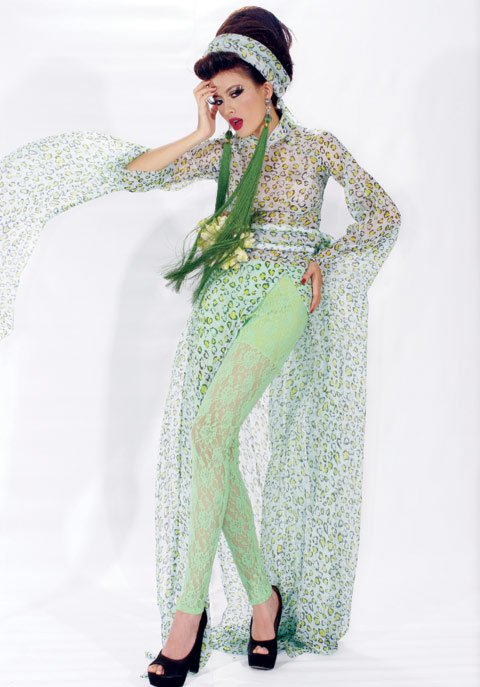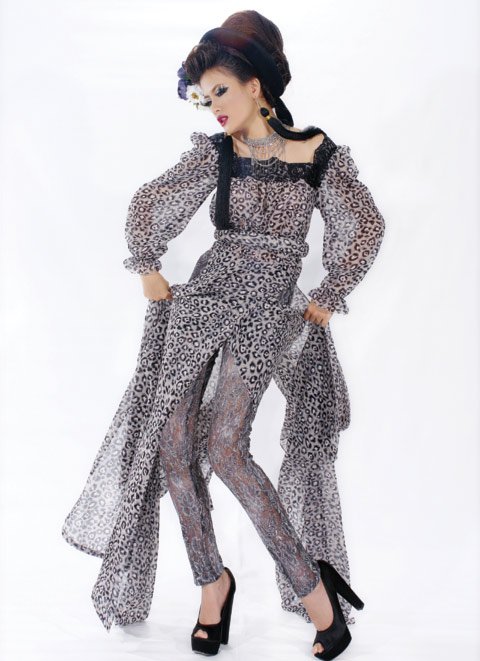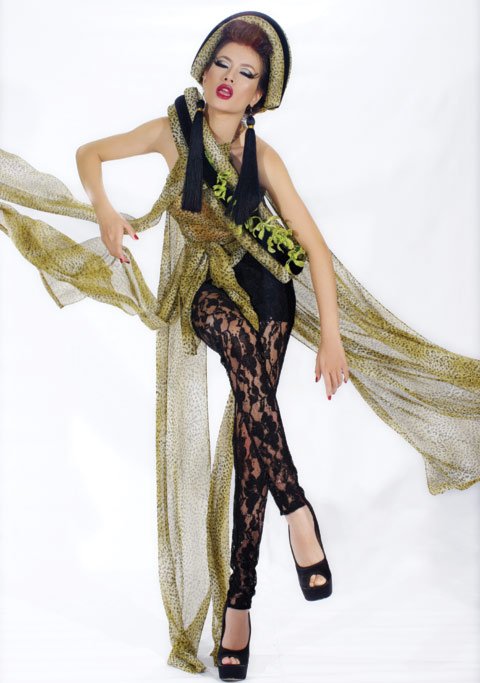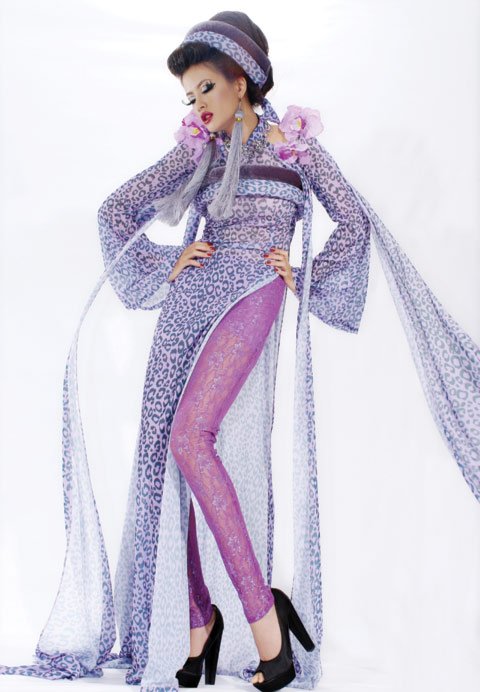 Vo Tien