VietNamNet Bridge - The first exhibition of art dolls opened in Hanoi from September 8 - October 7, featuring 20 dolls by artisan Tran Thu Hang.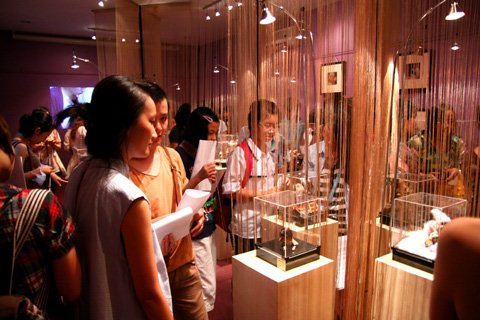 Named "Art Dolls: Silent Voices", Thu Hang said that she wants to bring voices to dolls and create a space for them to whisper and say what they want.
Hang is one of the pioneers to bring the visual impact of "art doll" works to Viet Nam. Her doll's delicate and minute facial expressions and postures are unforgettable once visitors see them. They are gaining more and more attention from the general public and media.
Most of the dolls in her collection are inspired by children. She created different gestures, appearances and backgrounds to tell stories of children: when their parents are not around, when they are forced to eat, when they play and wish to pick up stars in the sky.
In this exhibition, a series of 12 art dolls made from 2007-2009, as well as eight brand-new art dolls inspired by Japanese and Vietnamese cultures, will be exhibited in a purple colored space.
"I bring voices and souls to my dolls to take the visitors to a world where the whispers of the dolls can be heard, where their stories can be listened to," Hang said.
"Children always believe that dolls are alive. Dolls just cannot speak and tell the stories of themselves. Contemporary art is considered a borderless land of art, where artists can freely create what they want with any kind of material. For me, I chose dolls to be my material for my creativity."
"I am confident to say that the world's first art doll artist had the same concept as me. It was to bring voices to the dolls, which is how the art doll was born."
This exhibition is part of the project entitled "Young Talent Series", in which the Japan Foundation Center for Cultural Exchange in Viet Nam, aims to provide an opportunity for young Vietnamese artists to exhibit their collection of artworks in solo exhibitions for the first time in their careers.
The exhibition will run until October 7 at the Japanese Cultural Exchange Center, 27 Quang Trung Street, Hanoi.
Thu Hang's art dolls: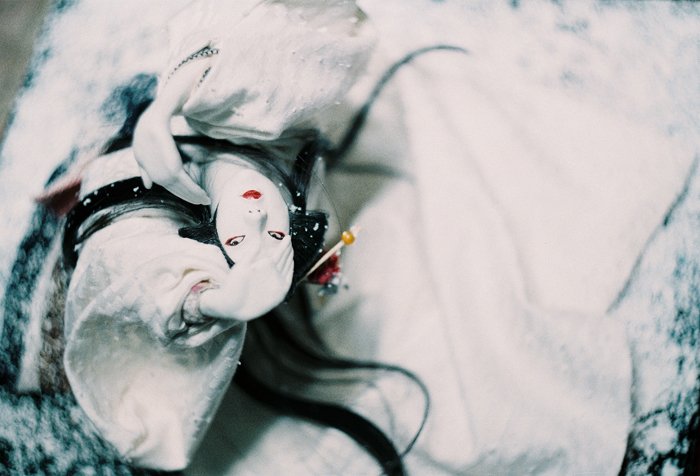 Snow flower
.
Box of toys (in commemoration of Japanese victims of tsunami-earthquake).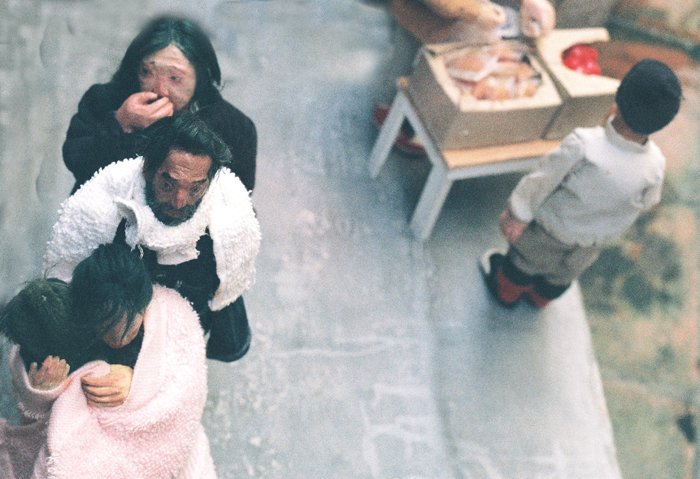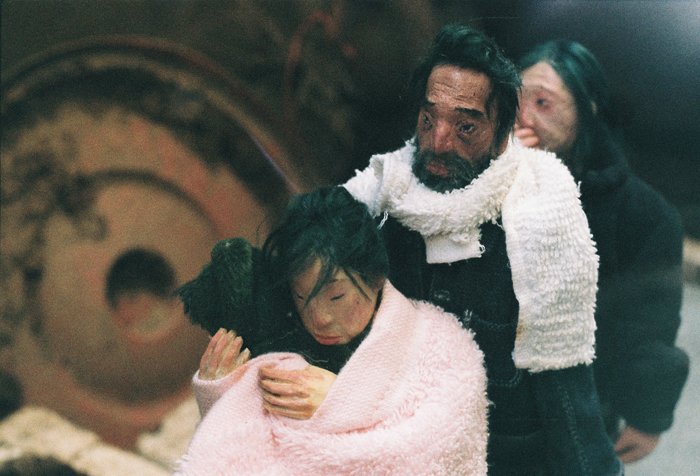 Artworks to commemorate Japanese victims of tsunami-earthquake.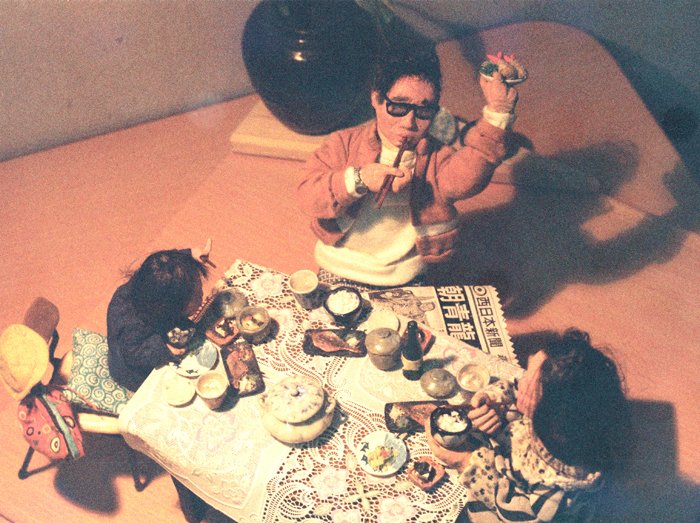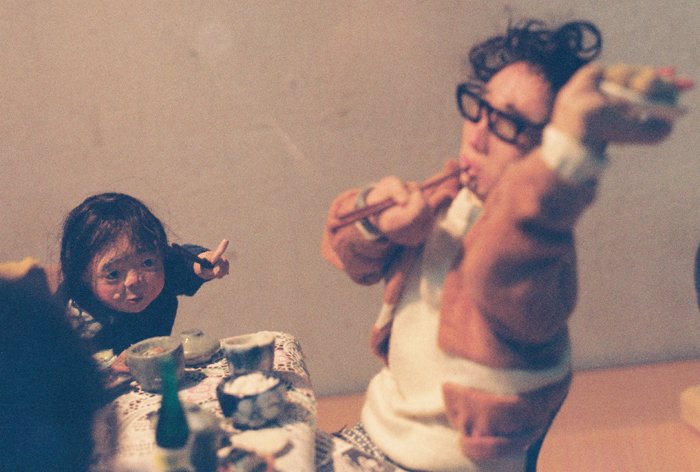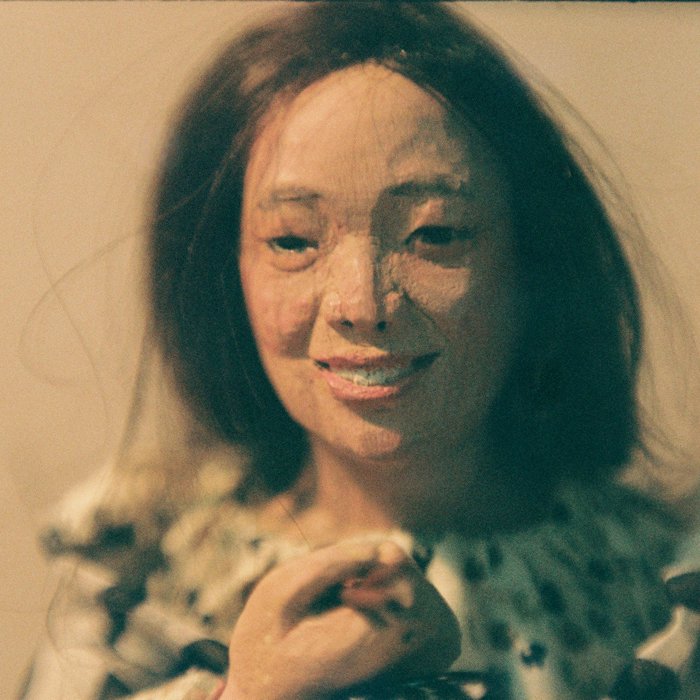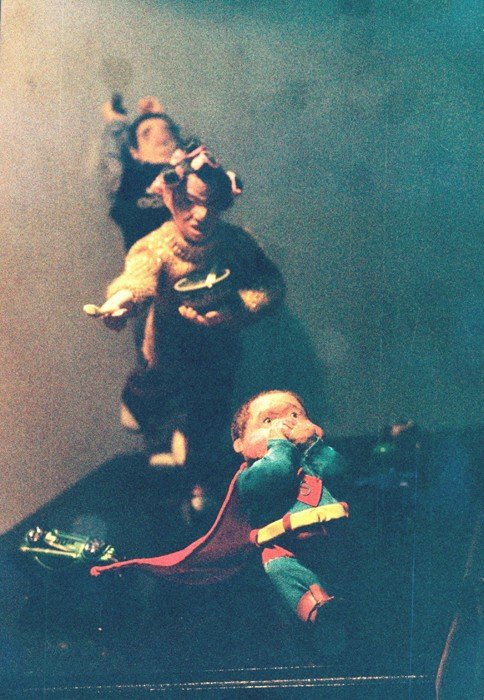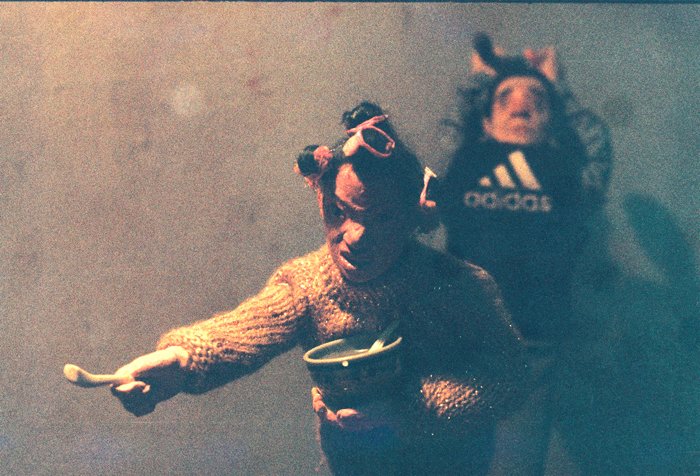 A Japanese family coaxes their child to eat.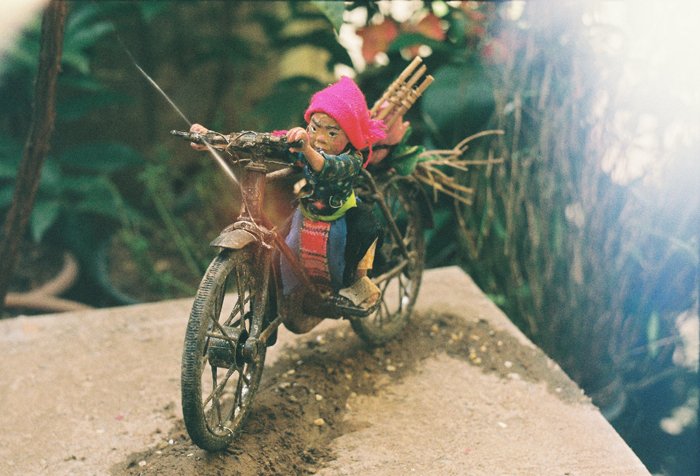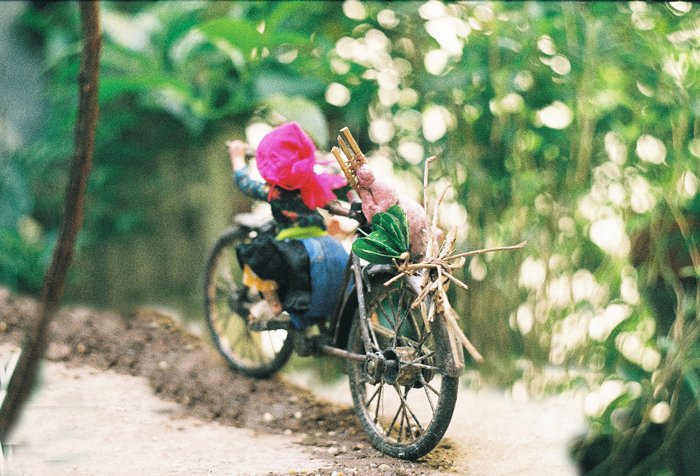 An ethnic minority boy struggles with a big bicycle.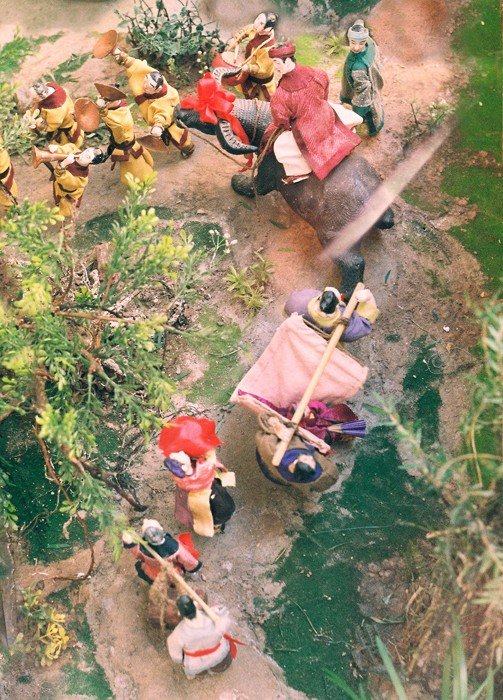 Vietnam's traditional wedding ceremony.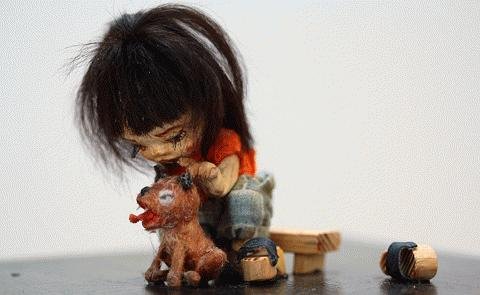 Childhood.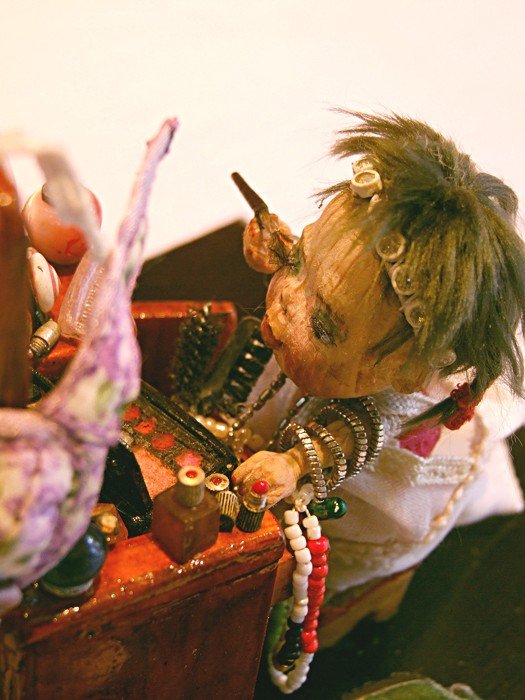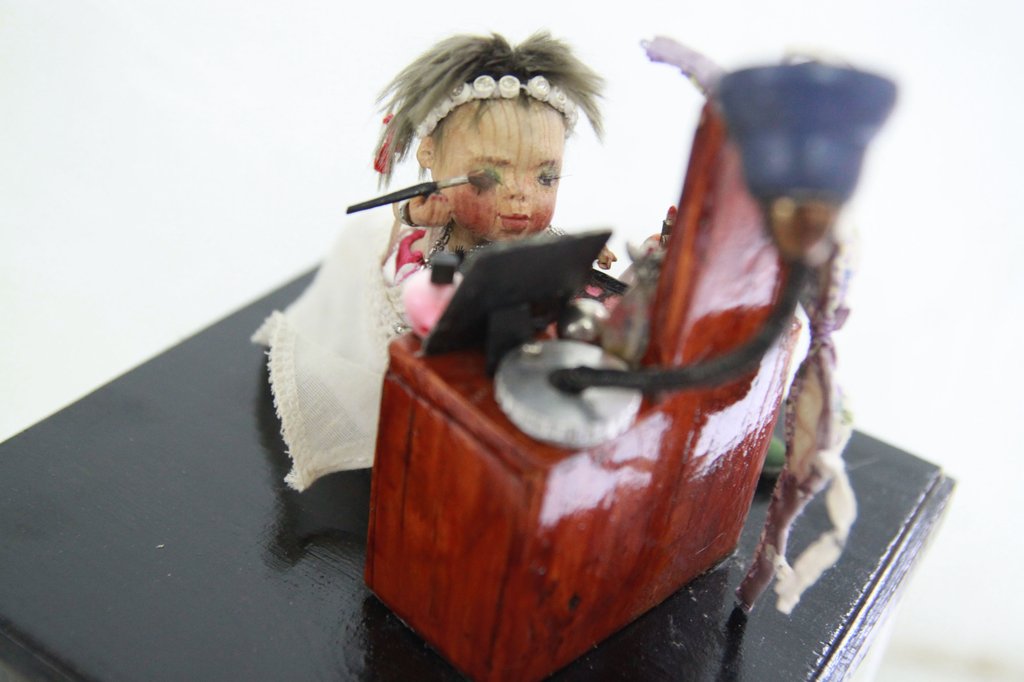 When mother is not at home.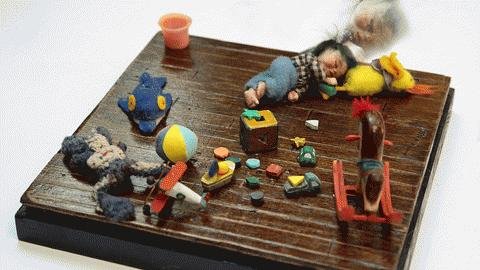 The dream of a kid is toys.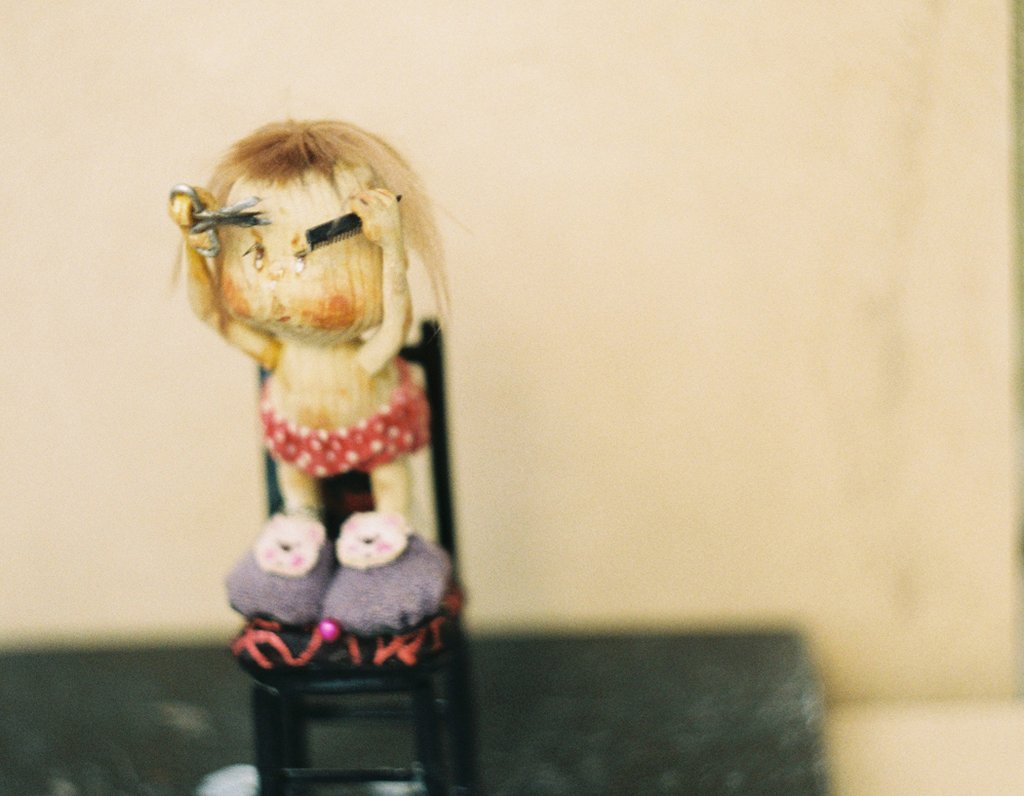 Taking a self-haircut – so dangerous.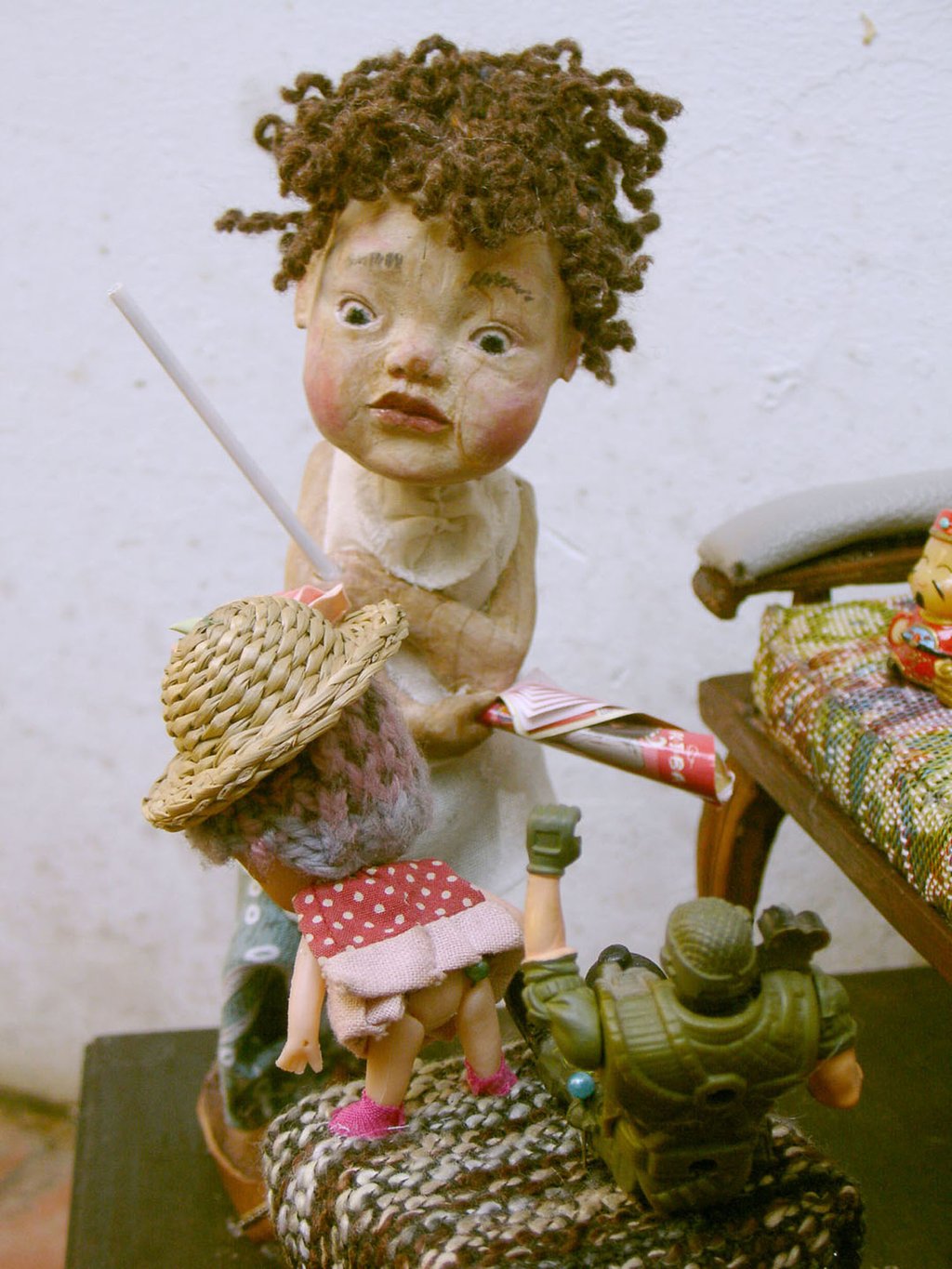 Playing with dolls.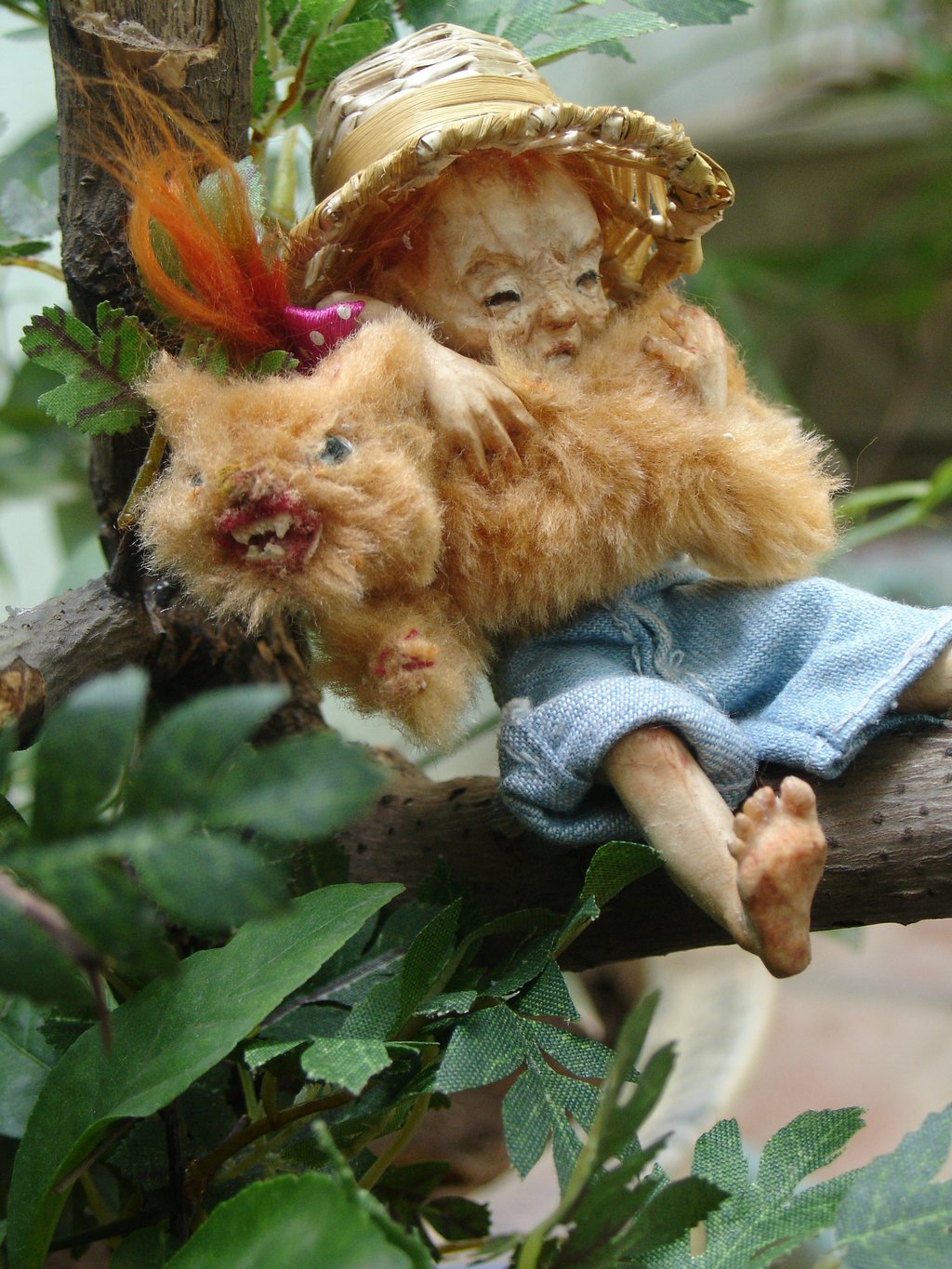 Playing with a cat.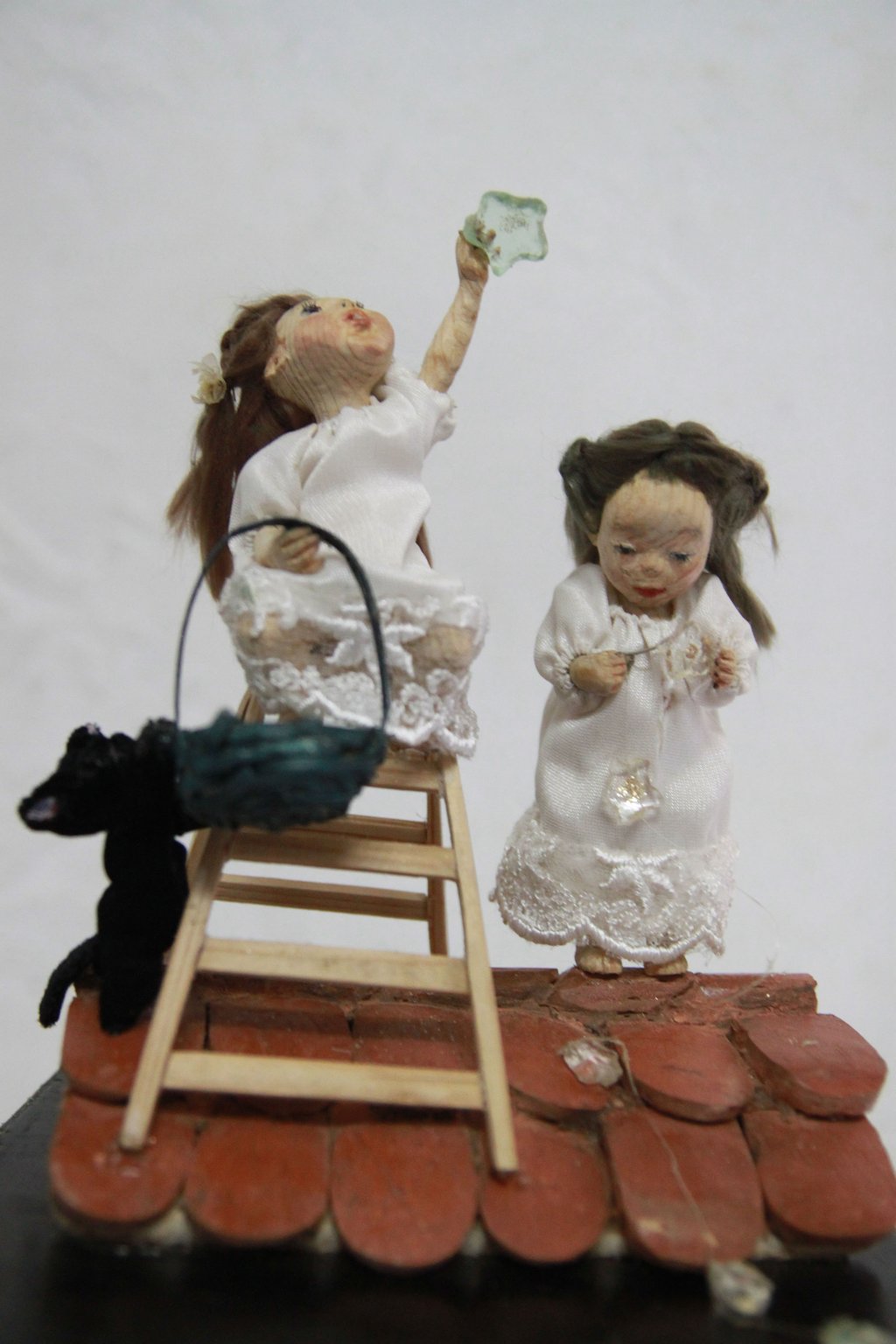 Fish, sleep well!

Hoang Nguyen