More than 500 antiques uncovered from underwater archeological excavations are on display at an exhibition that opened at Quang Ngai provincial Museum on October 13.
Themed 'Underwater Cultural Heritages, the six-day exhibition showcases collections of ceramic and stone objects dating back to the 13th – 19th centuries found in wrecked ships in Nui Thanh waters, Quang Nam province; Binh Chau waters, Quang Ngai province; and Hon Cau waters, Binh Thuan province.
The objects, including dishes, vases, pots, cups, statues, cannons and axes, were sourced from the Quang Ngai museum, Doan Anh Duong Investment Joint Stock Company and collector Lam Dzu Xenh.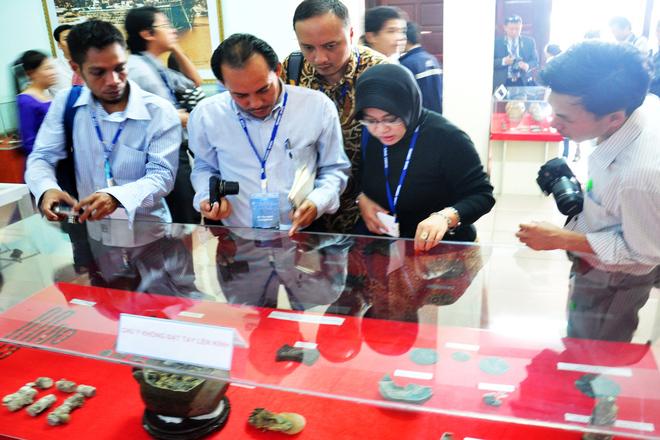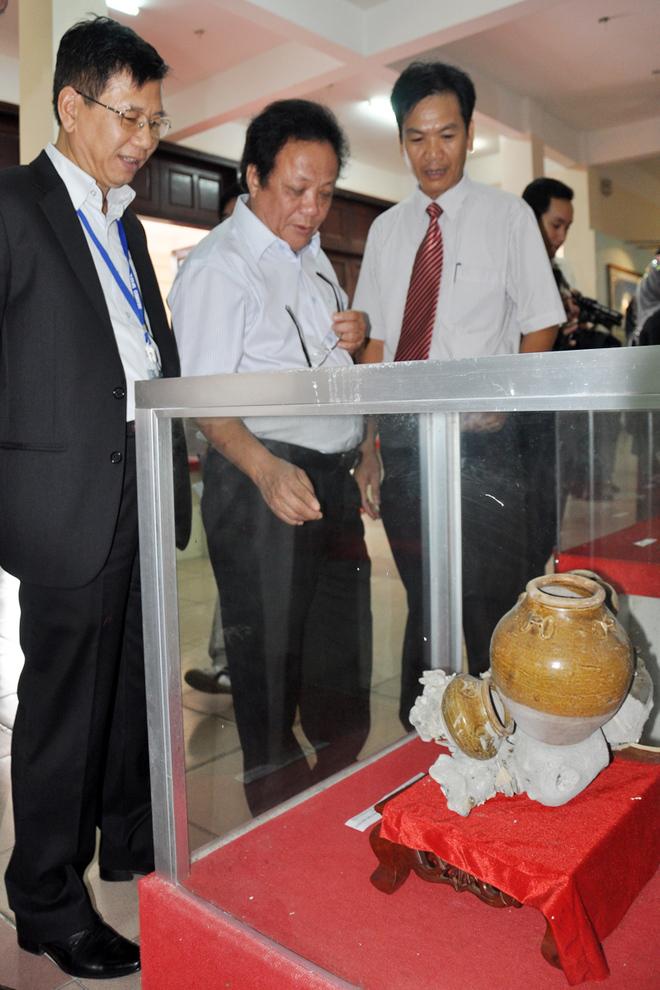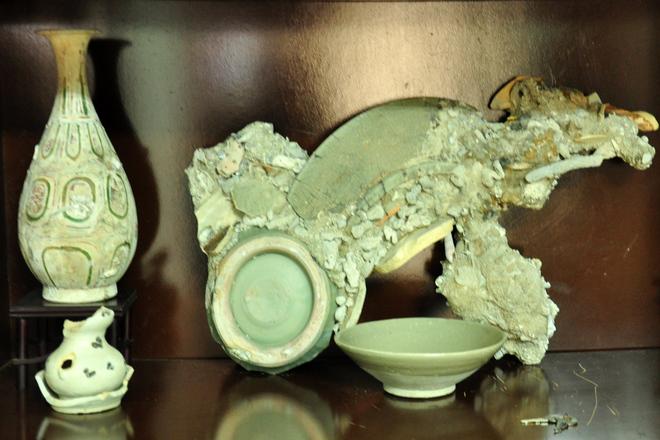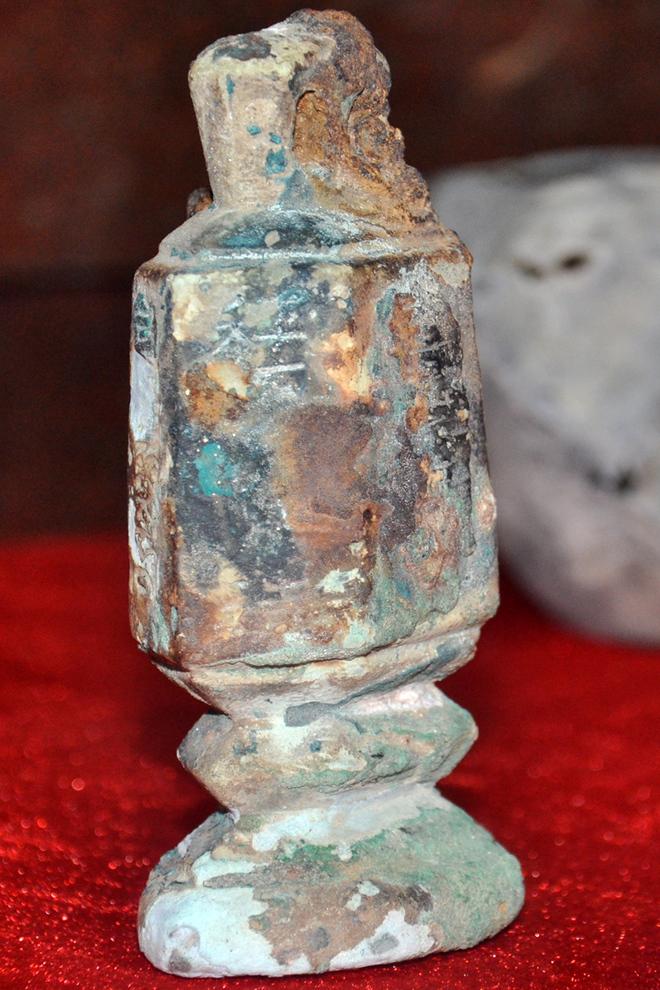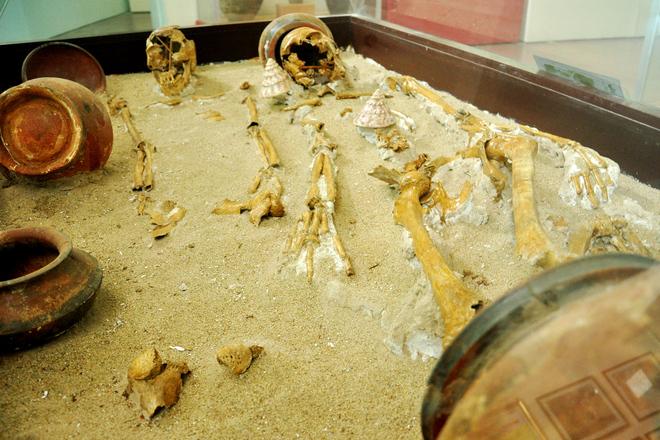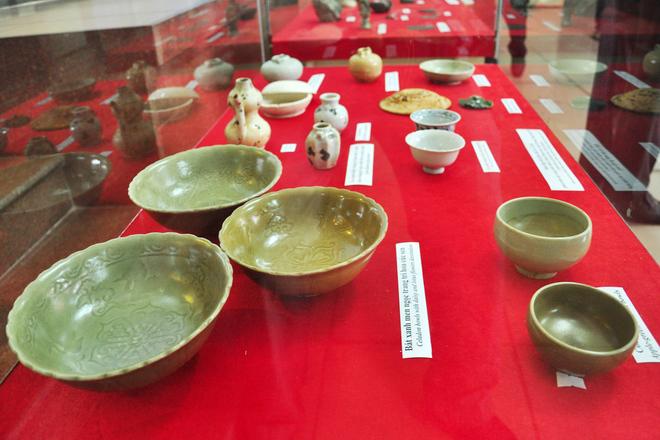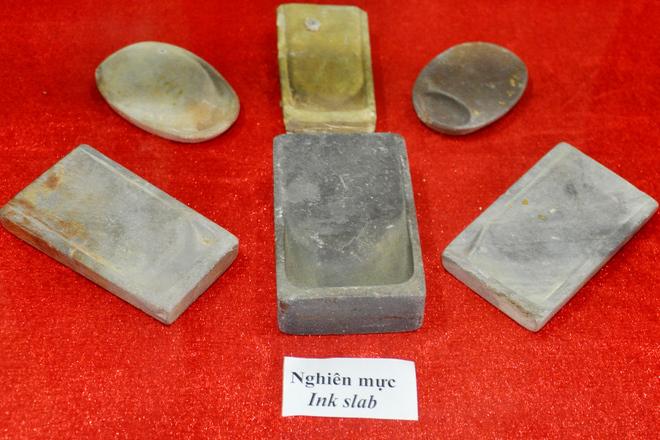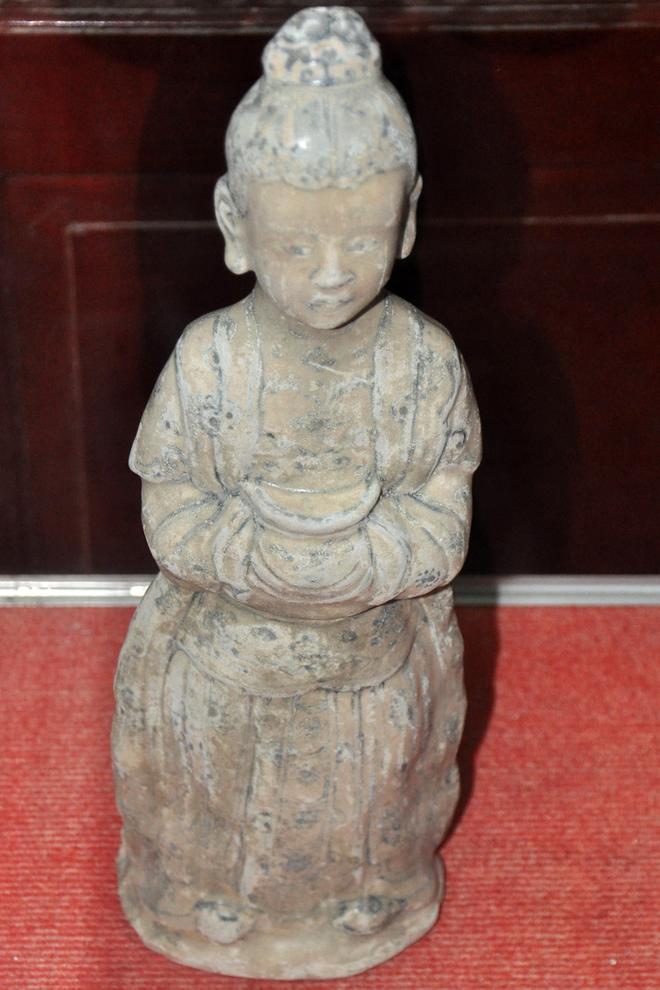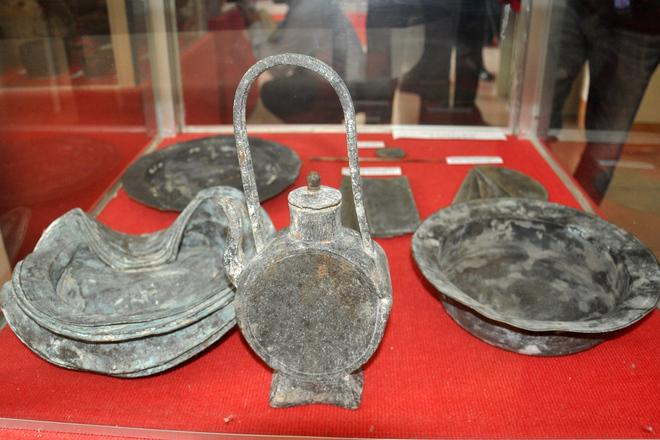 The collection by Mr. Lam Dzu Xenh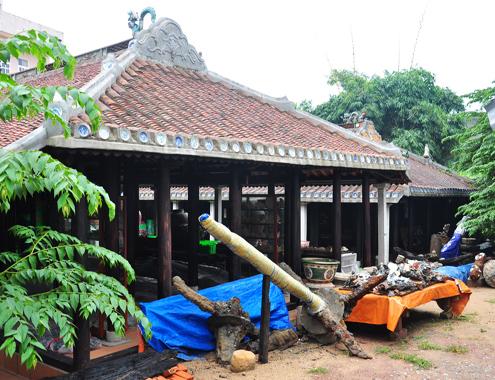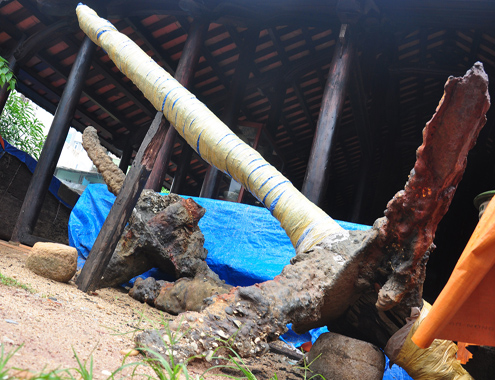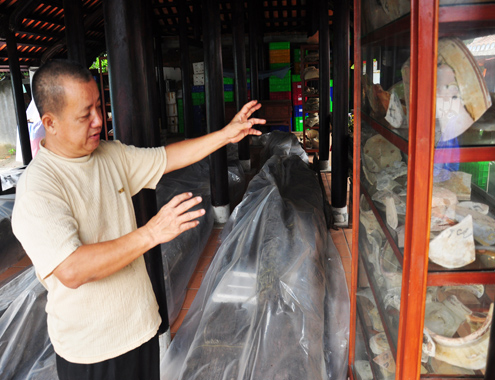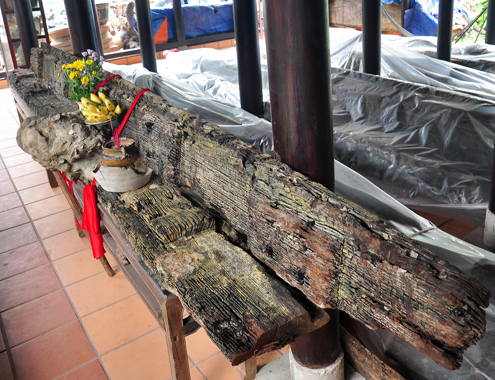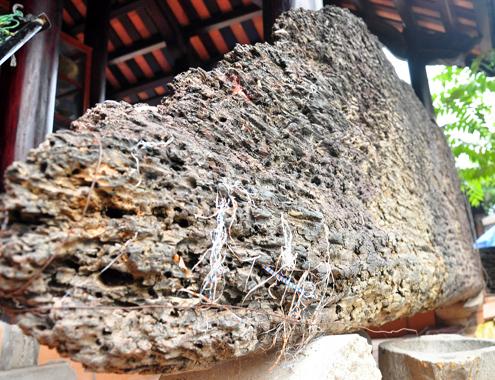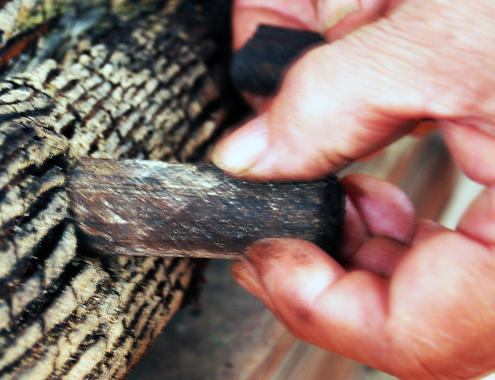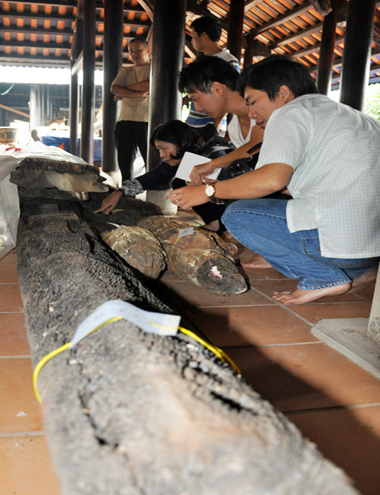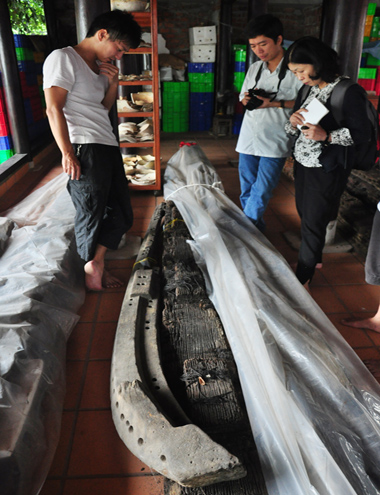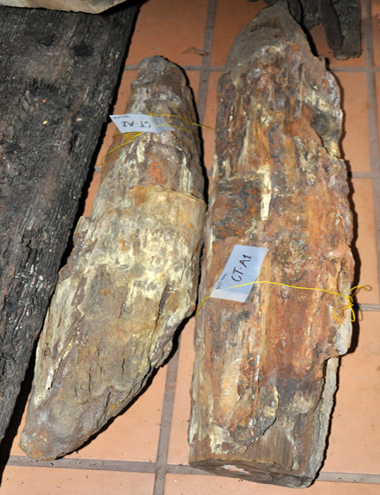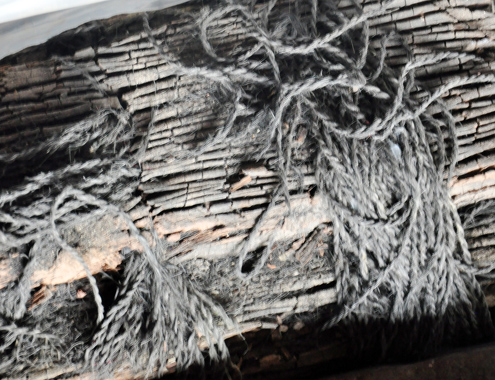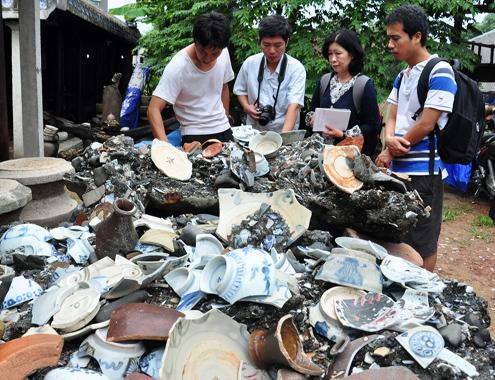 ND/VNE