VietNamNet Bridge – National writing-award winners such as La Nguyen Quoc Vinh, Van Thanh Le, Pham Ba Diep and Nguyen Duong Quynh will join a cultural exchange held by the HCM City-based Tuoi Tre (Youth) newspaper on Saturday.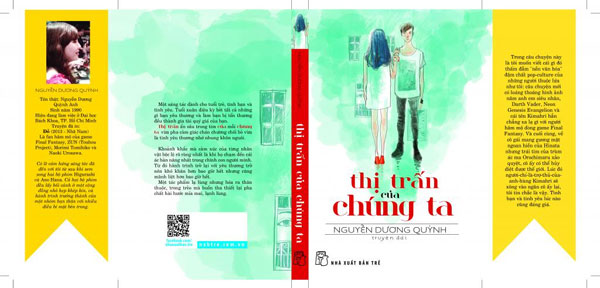 Illustrative image. – File photo 
The under-30 writers are particularly liked by young readers, especially teenagers.
Most of their works depict the lifestyle of urban youth in a global society, impressing both readers and critics.
"Young writers need to overcome hardships in daily life to maintain sufficient involvement in writing," said Nguyen Duong Quynh, who is in her mid-20s.
Her latest short story, Thi Tran Cua Chung Ta (Our Town), is expected to be released in December.
The event's featured guest will be Nguyen Ngoc Tu, who chose a different path by focusing on rural life. Her favourite book, Canh Dong Bat Tan (The Endless Field), features the lives of farmers who live in her native land, the southern province of Ca Mau.
At the event, writers will discuss their careers and introduce their new books to fans.
Source: VNS