VietNamNet Bridge – With many historical, cultural relics and fascinating tourist areas, Ly Son Island in the central province of Quang Ngai is an amazing tourist attraction.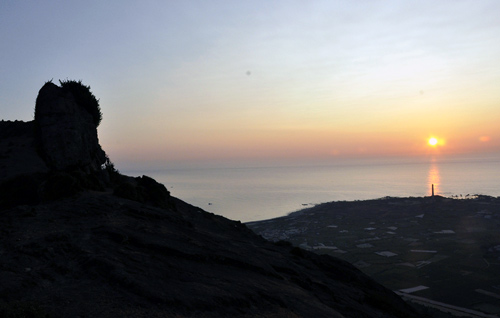 Though referred by many as the "fairy island," it is also known for its vast garlic fields with a pungent aroma, thus, is called as the kingdom of garlic. But that's not all this island can offer.
It cradles a very diverse ecosystem with five mountains, including Thoi Loi, Gieng Tien, Hon Vung, Hon Soi and Hoi Tai, which lures tourists with its mysterious caves, imposing waterfalls, and splendid rivers and lakes. Looking beyond the mountains are lines of stunning beaches laid with colorful rocks, pebbles and corals.
Among the most noticeable attractions nestled in the island are Hang and Duc Pagodas and An Hai Temple. The Hang Pagoda is a peaceful sanctuary with ancient architecture surrounded by beautiful scenery. It is founded about 400 years ago using a natural cave, is a combination of natural feature and human labor, thus of great value in different ways. It is a popular destination for tourists seeking for relaxation in magnificent and poetic scenery.
Not only accommodating various valuable historical and cultural relics, the Ly Son Island also embraces legends associated with many folk and traditional festivals, such as Tet (Vietnam's new year), boat race, hat boi (traditional Vietnamese opera), fish worshipping, and especially ceremonies to pay homage to solders of the Hoang Sa flotilla who died in battles in Hoang Sa (Paracel) and Truong Sa (Spratly) islands under the Nguyen dynasty.
The island has a 374-square-meters museum displaying more than 1,000 documents, photos and artifacts associated with the heroic Hoang Sa flotilla. The island also holds a cemetery for the late Hoang Sa soldiers. With that, Ly Son is a living museum.
Many artifacts of Sa Huynh and Cham Cultures were discovered on Ly Son Island. The Thien Yana and old ruong houses are evidence for Sa Huynh and Cham's ancient civilizations. Indeed, artworks and historical tokens can come in many forms. But perhaps Ly Son, with its charm, rich history and entirety, is among the few ones that prove to be a token in itself.
Tourists can catch a boat from Quang Ngai province's Sa Ky port to reach Ly Son Island after nearly one hour.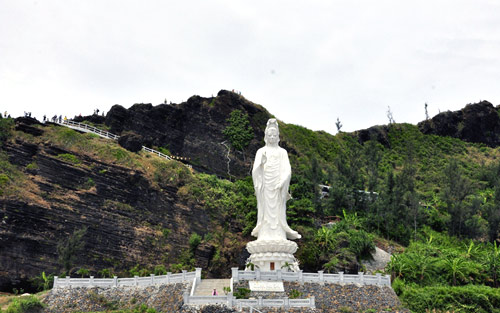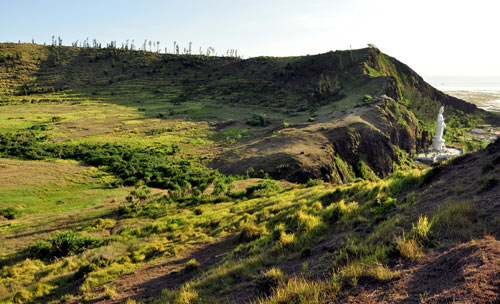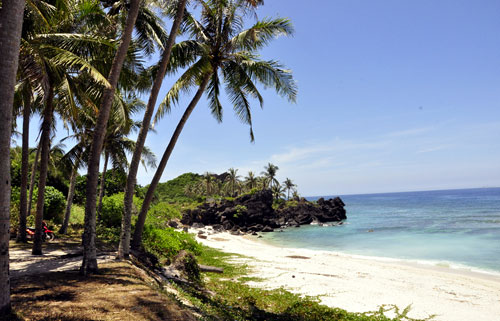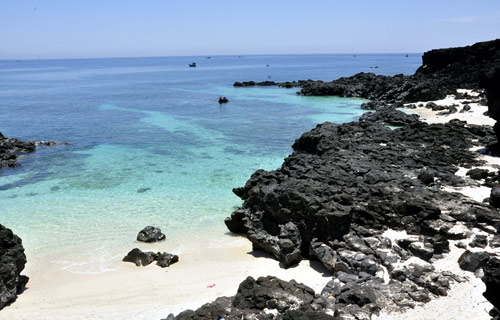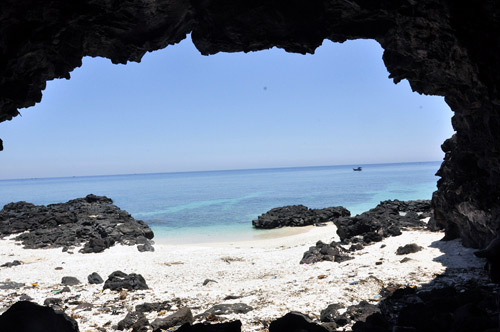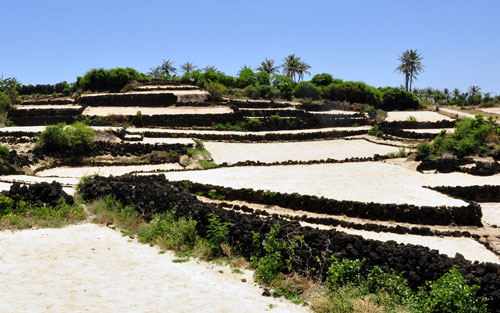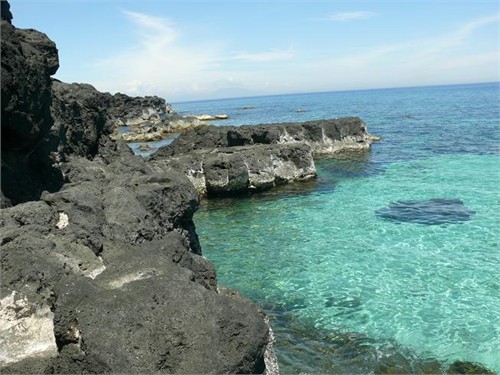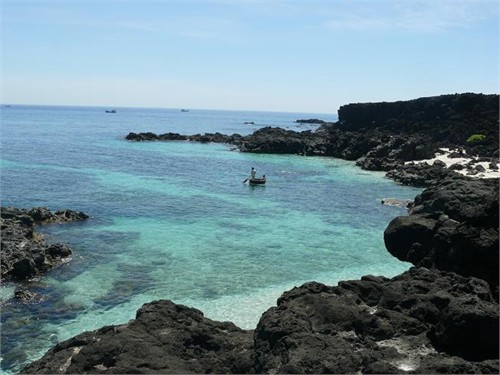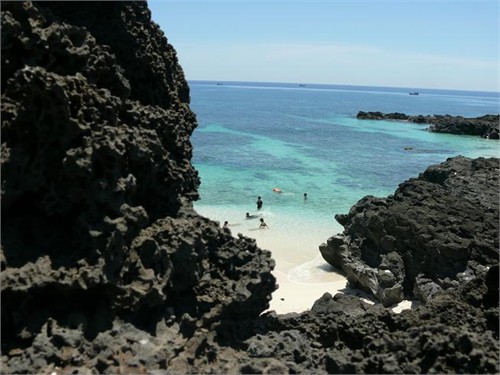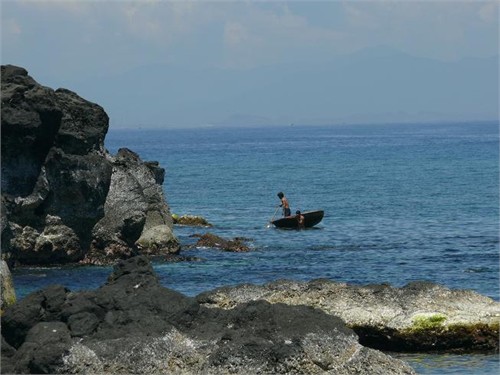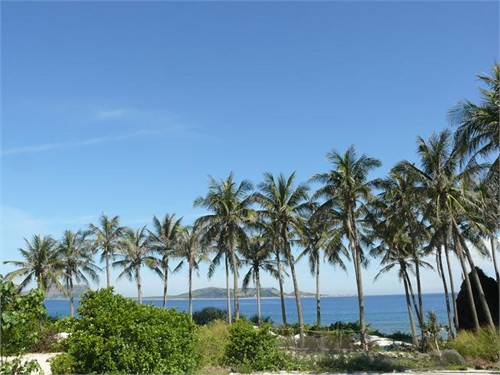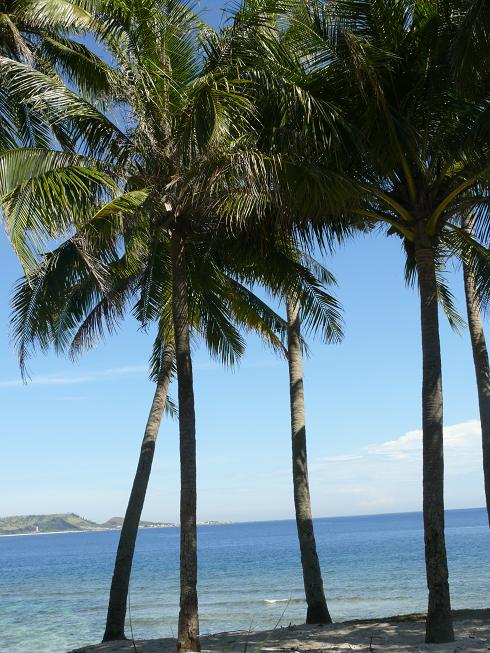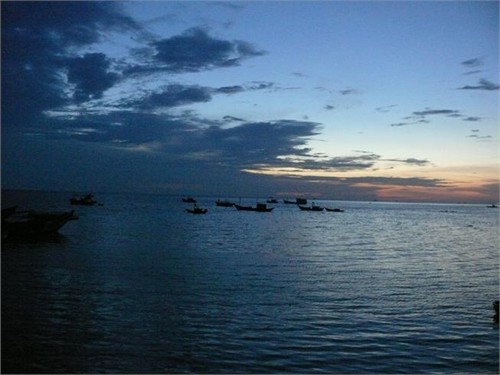 PV