VietNamNet Bridge – The Wildlife at Risk (WAR) has announced the discovery of 12 species of fresh-water fish in Vietnam.
These new species were discovered in surveys in Phu Quoc Island conducted since late 2008.
"The discovery reveals that perhaps many species of fresh-water fish have not been discovered yet. The discovery also helps research the change of the fish community to have appropriate preservation strategies," said WAR's official Bui Huu Manh.
The latest report of the United Nations Environment Program (UNEP) shows that fresh-water fish species play very significant role in balancing the ecological system and being the sources of food and means of support for millions of people in the world.
However, in many countries in the world, the quantity of many species of fresh-water fish of low economic values is reducing due to pollution of their living environment.
The 12 new fresh-water fish species in pictures: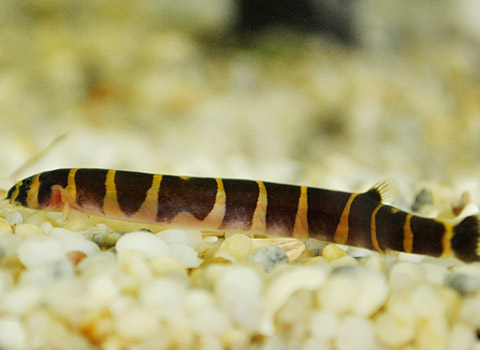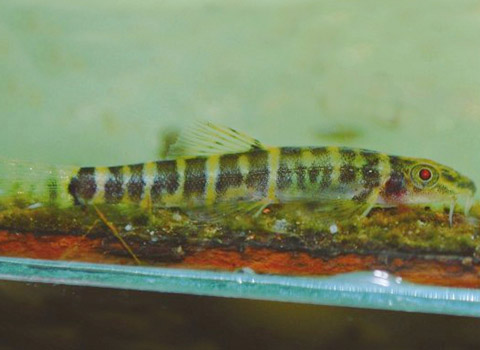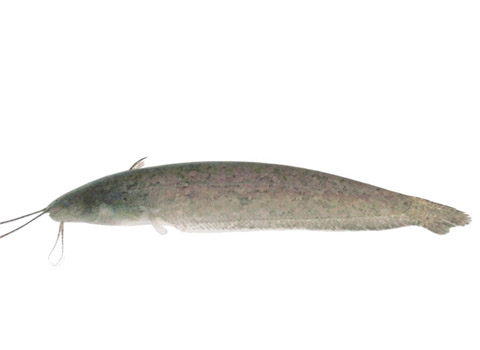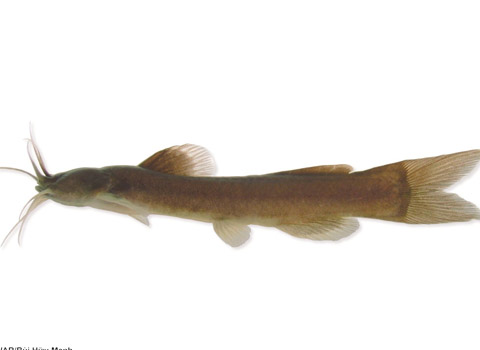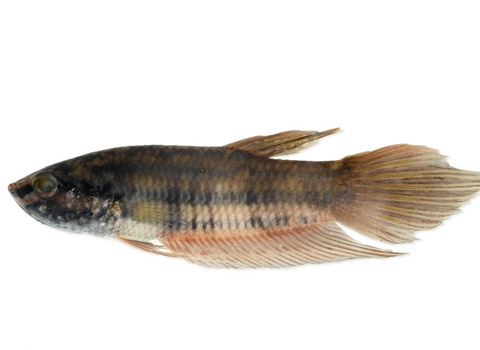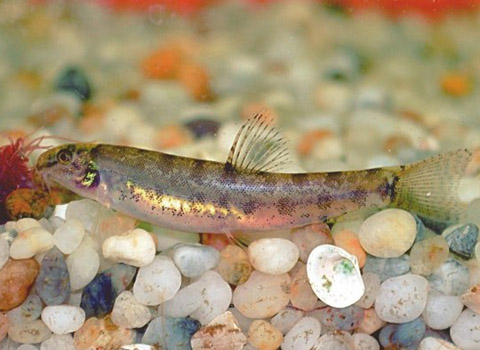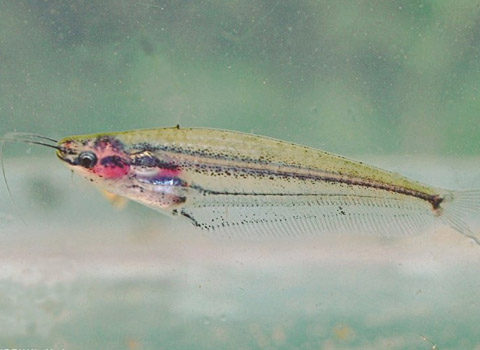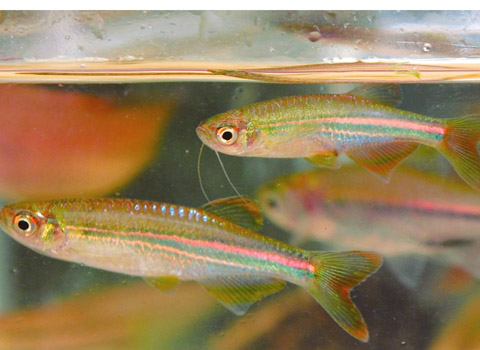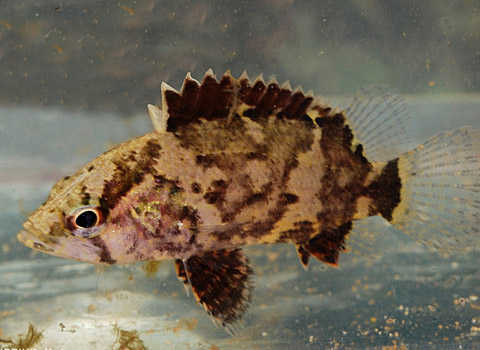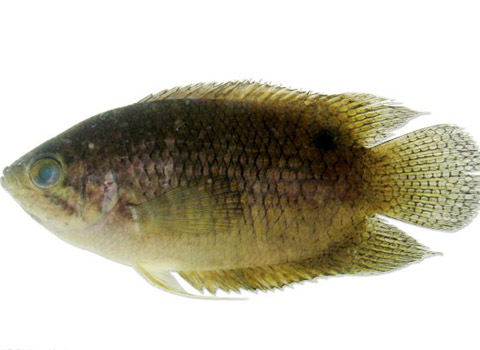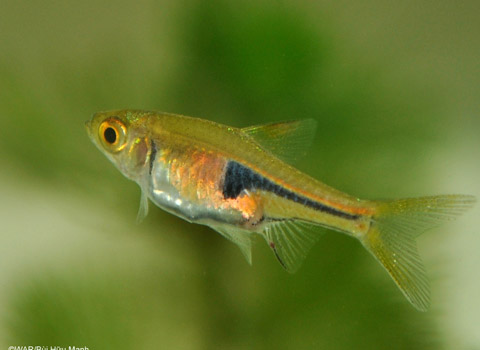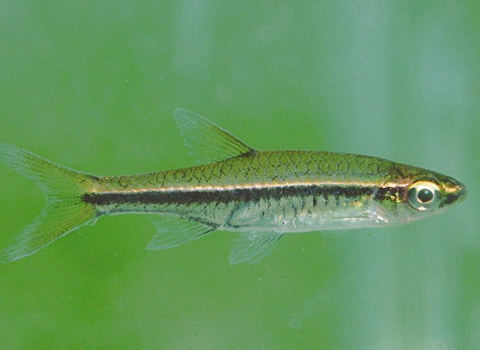 PV