VietNamNet Bridge – The construction of the National Assembly House has affected the archaeological site in Thang Long Royal Citadel at N0 18, Hoang Dieu Street, Hanoi.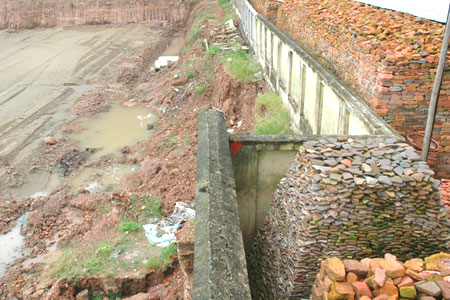 According to the Institute for Archaeology, a section of the wall to protect the northern area of the relic collapsed while the structure of soil layers of the relic was broken.
Mud water has overflowed from the National Assembly House project to the relic.
The Institute for Archaeology said that the landmark of the relic has been broken. The National Assembly House project alsocausedthe relic to sink, affecting the preservation of this important relic.
Excavated in 2003 with hundreds of valuable items of the Dynasties of Ly, Tran, etc., the Thang Long Royal Citadel was recognized by the UNESCO as the World Cultural Heritage in August 2010.
The Institute for Archaeology has asked the National Assembly House Project management board to take measures to not affect the relic but the situation has not been improved.
Nguyen Tien Thanh, director of the National Assembly House Project management board, said that incidents are unavoidable though the constructor has been working very carefully.
At a meeting on April 7, Minister of Culture, Sports and Tourism Hoang Tuan Anh confirmed that the Ministry always supports Hanoi to preserve the relic.
The construction of the National Assembly building began in October 2009. The building is 39m high, with two basements and five floors, totaling over 60,000sq.m. The underground car park will have three stories, to contain up to 500 cars. The investment capital for this work is VND4.797 billion. It is scheduled to finish in 2012.
Speaking at the ground-breaking ceremony, Nguyen Hong Quan, Minister of Construction at that time, said that the construction of the new building would be harmoniously combined with the preservation of the nearby relic at 18 Hoang Dieu, to make a combination of modern but traditional architectural works.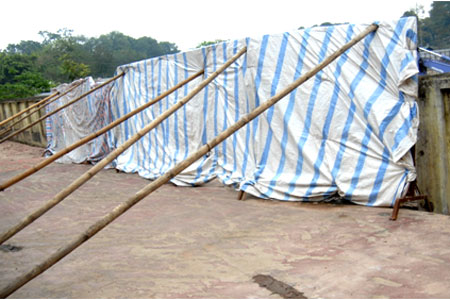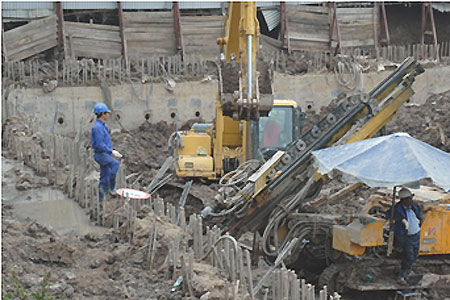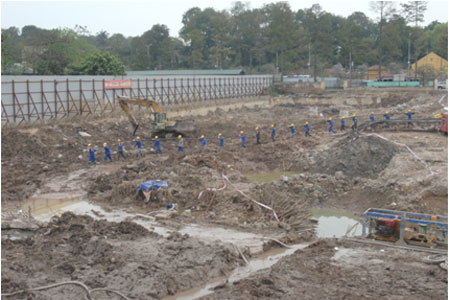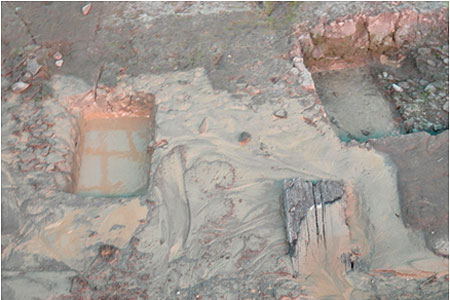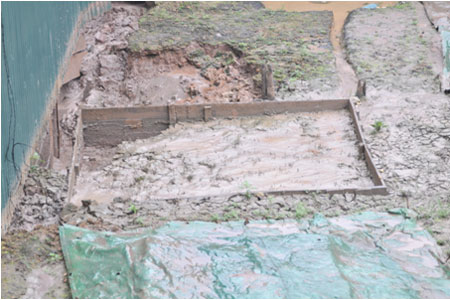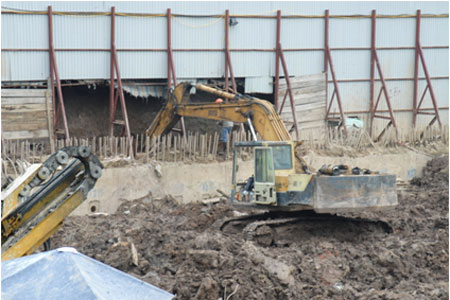 PV