VietNamNet Bridge – "I don't create clothes, I create dreams". That is slogan of Vietnamese American fashion designer named Phuong My.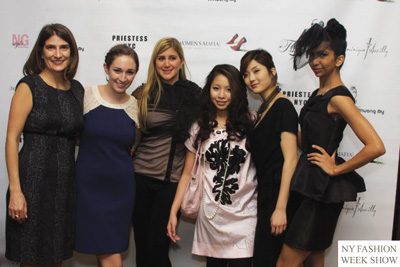 Phuong My (third from the right) at the New York Fashion Week 2010.
Phuong My was born and grew up in Vietnam. She went to the US for studies at the age of 13. In 2007, she entered the San Francisco Institute of Art for a five-year fashion design course. Phuong My will graduate next year but the young designer has already won some successes in the US.
Phuong My's designs are said to represent womanhood but strong, young, and creativeness.
2010 was a successful year for Phuong My. She was the winner of the Discarded to Divine 2010 competition (contestants make things from used materials for auction to raise fund for homeless people). Her designs were displayed as the latest exhibition in an art museum in San Francisco.
She was also the winner of a fashion design competition in New York in September 2010, earning $10,000 bonus to participate in the New York Fashion Week 2010.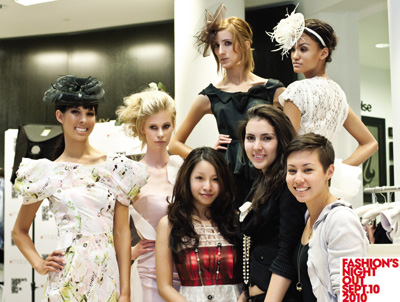 Phuong My and models at the Macy's Fashion's Night Out 2010.
Phuong My was also the honorable guest of the Macy's Fashion Night Out 2010, one of the biggest fashion parties in the USA. She is the designer for a newly-emerging actress - Elizabeth DiPrinzio.
The Vietnamese American girl works as a stylist for many magazines like Asterisk Magazine (San Francisco), Astonish Magazine (New York), Truxury Magazine, Haute Magazine (San Diego), etc.
Phuong My now lives in San Francisco.
Her latest collection was inspired by Japanese Origami paper folding art.
The latest collection by Phuong My: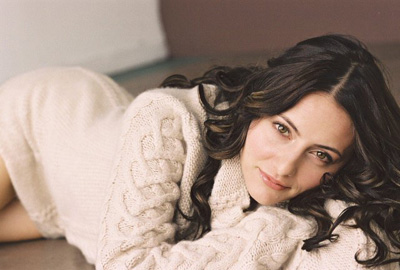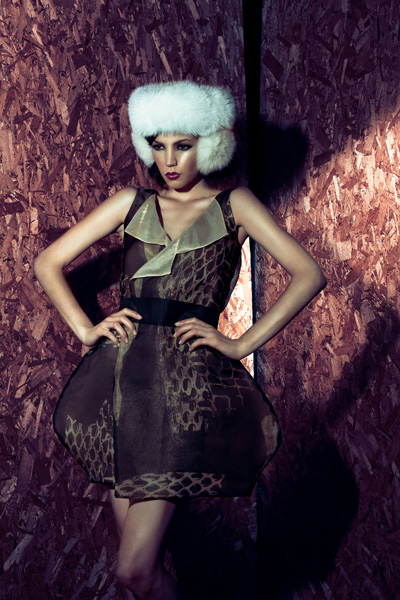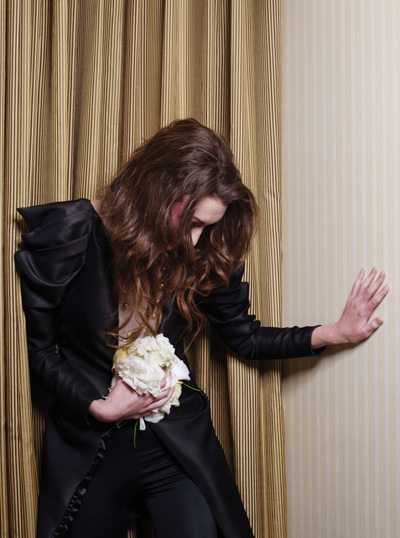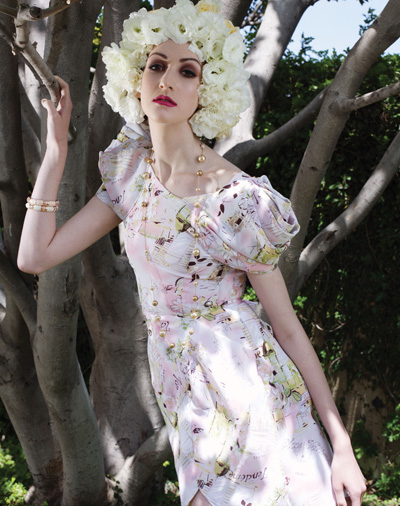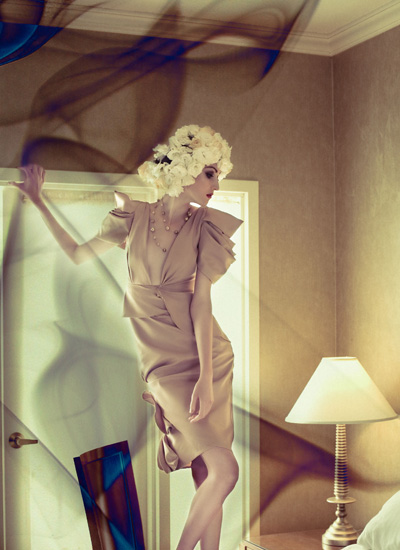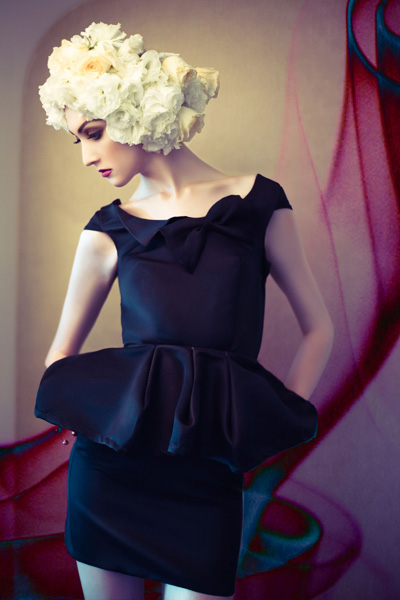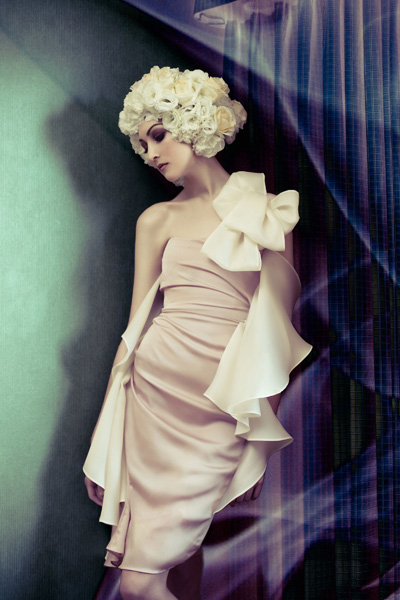 Photo: phuongmys.com
PV