VietNamNet Bridge – The contestant from the southern province of Dong Thap won the highest title and cheers from the audience in the final night in Vung Tau city on January 1.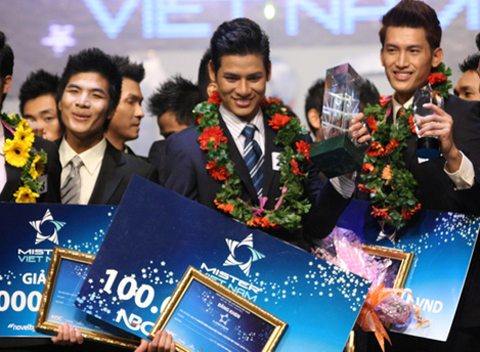 This contestant, Le Khoi Nguyen, won the bronze cup in the Vietnam Supermodel 2010 competition.
Nguyen and Vu Duy Hung were two outstanding contestants of Mister Vietnam 2010. Nguyen almost won the Mister Charm title when his and Hung's votes were similar. In the final night, Nguyen's self-confidence and his warm smile impressed the jury and the audience and brought him the highest prize.
In the final night, 30 contestants participated in two rounds: traditional costumes and sports costumes.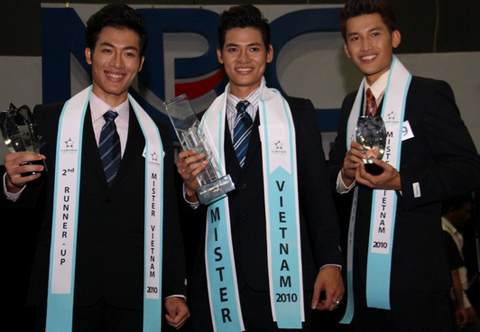 After the two competitions, the jury selected the top ten: To Tien Hai, Nguyen Thanh Vu, Le Khoi Nguyen, Ha Trong Tai, Ngo Vi Dai, Nguyen Tien Dung, Nguyen Anh Tuan , Nguyen An Huu, Huynh Truong Thinh and Nguyen Khoi Hoang besides the five contestants who were winners in the sub-competitions.
The jury continued to pick up five contestants for the interview round: Do Ba Dat, Le Khoi Nguyen, Ha Trong Tai, Pham Thanh and Vu Duy Hung.
The results:
Mister Vietnam 2010: Le Khoi Nguyen
Second prize: Do Ba Dat
Third prize: Ha Trong Tai
Mister Charming: Vu Duy Hung
Mister Talent: Pham Thanh
Mister Sports: Nguyen Nhat Duy
Mister Environment: Le Kien Dinh
Mister Intelligence: Do Ba Dat
Contestants in the interview round: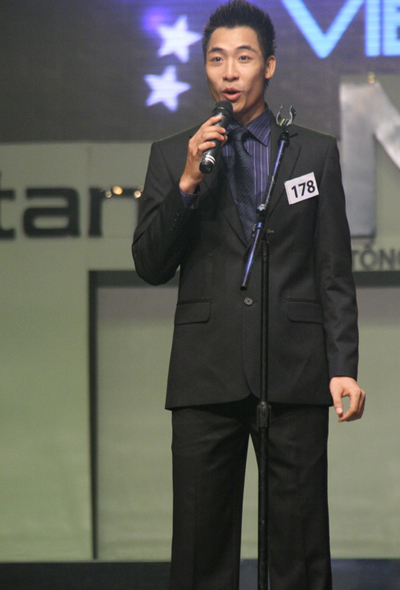 Pham Thanh (Hue)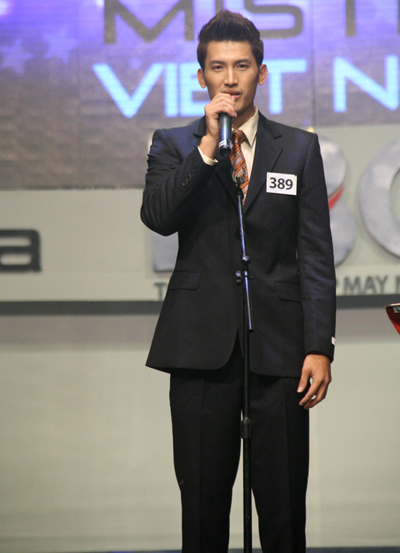 Do Ba Dat (HCM City)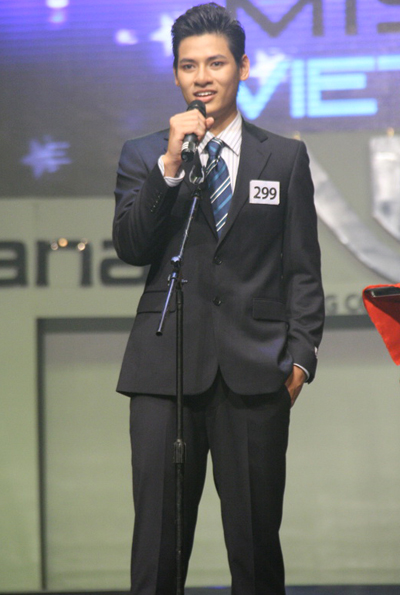 Le Khoi Nguyen (Dong Thap)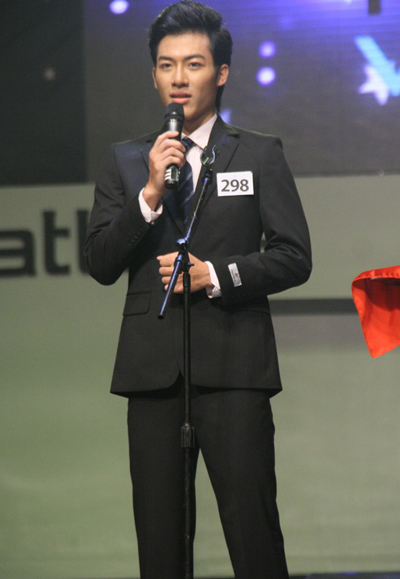 Ha Trong Tai (Hanoi)
Contestants in traditional costumes and evening dress: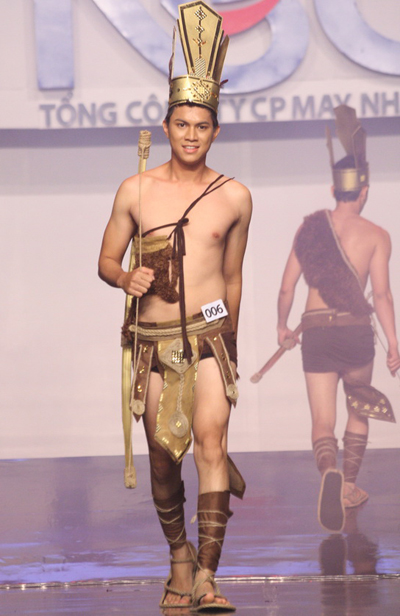 Vu Duy Hung (Mister Charming)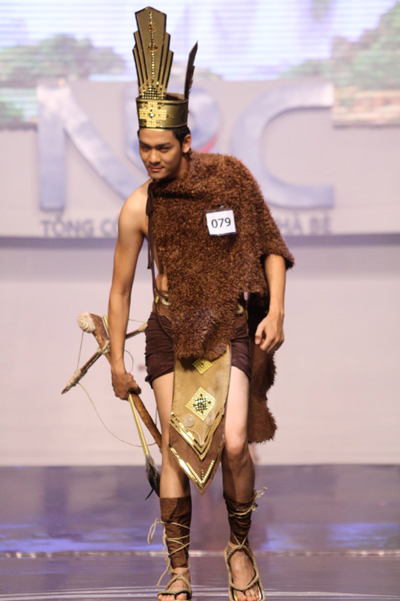 Huynh Minh Dat (Can Tho)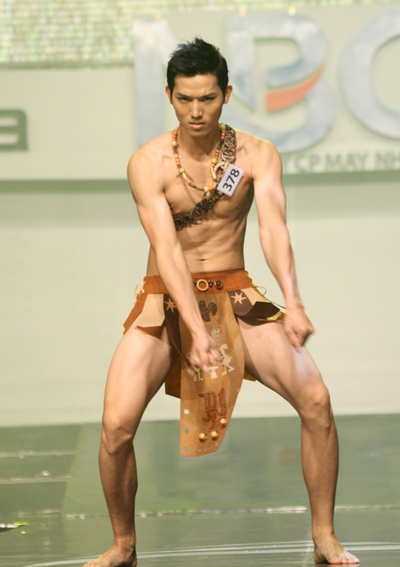 Hoang Huy Hoang (Yen Bai)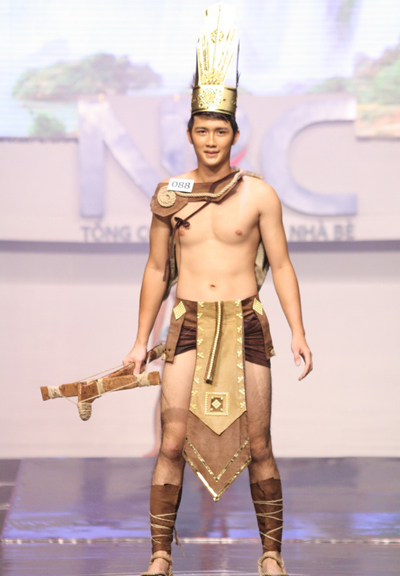 Hai Ngoc Khanh (Ninh Thuan)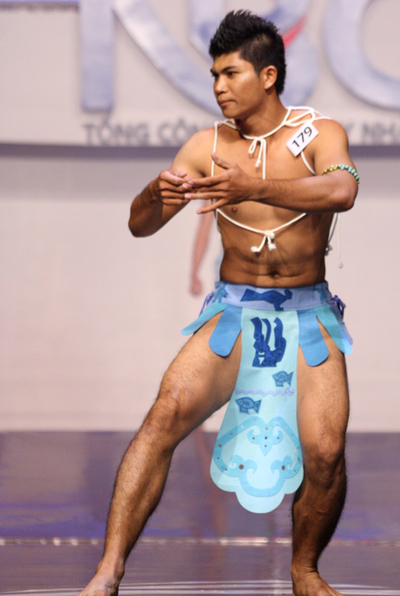 Le Khoi Nguyen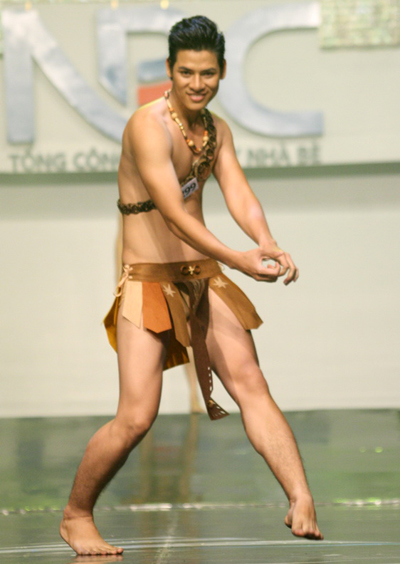 Vo Thanh Nam (Can Tho)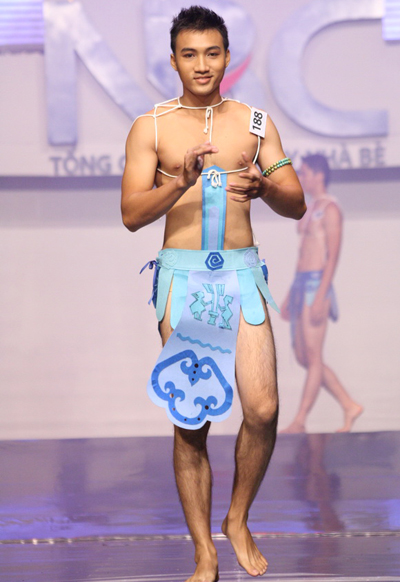 Ngo Vi Dai (Phu Yen)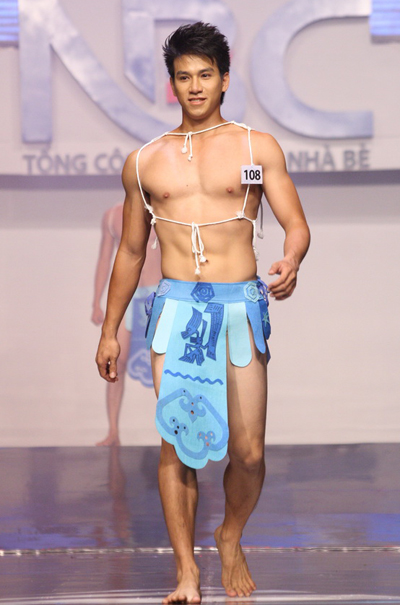 Le Khoi Nguyen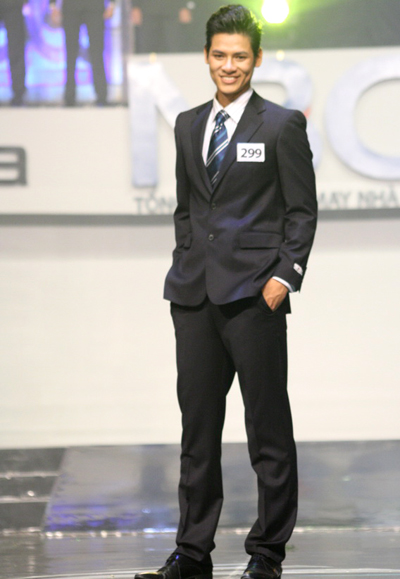 Ha Trong Tai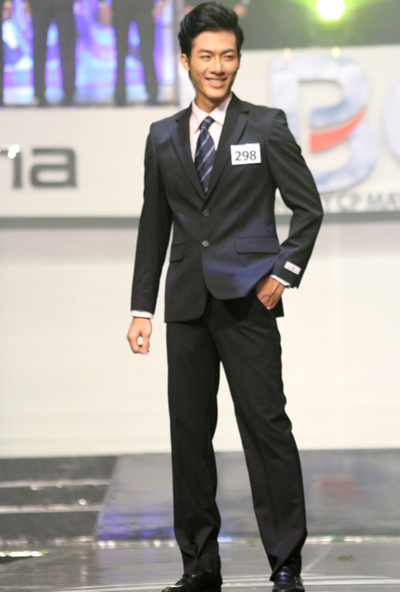 Le Kien Dinh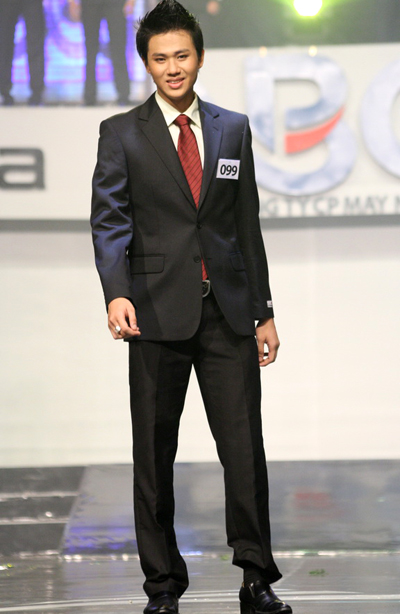 Vu Duy Hung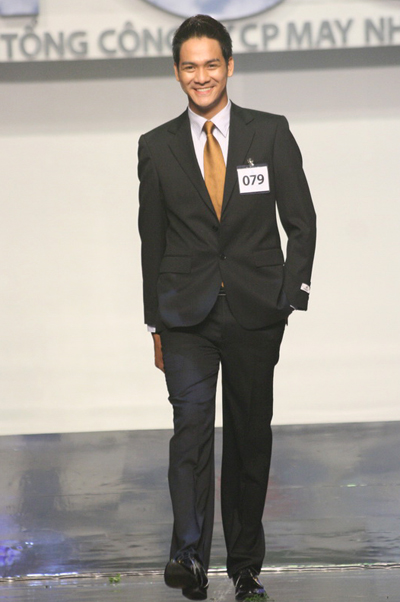 Contestants in sportswear: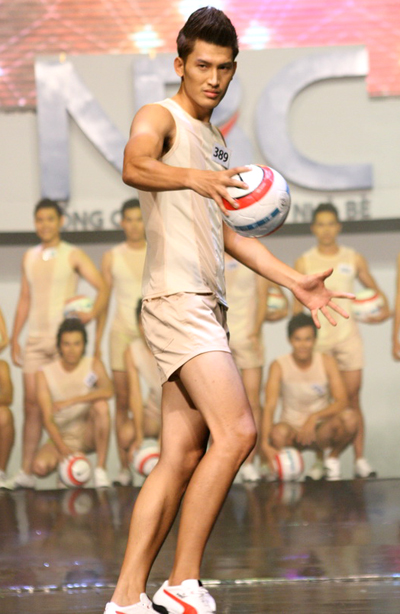 Do Ba Dat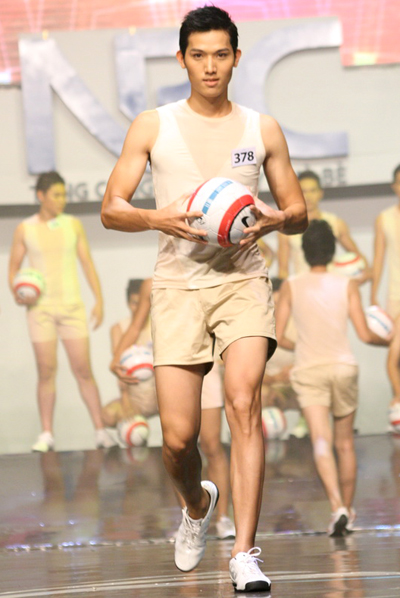 Huynh Minh Dat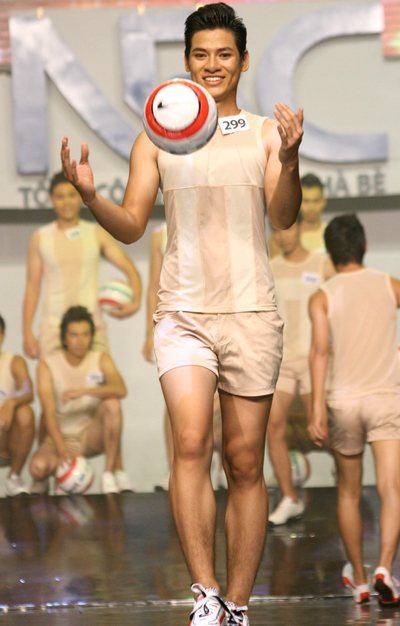 Le Khoi Nguyen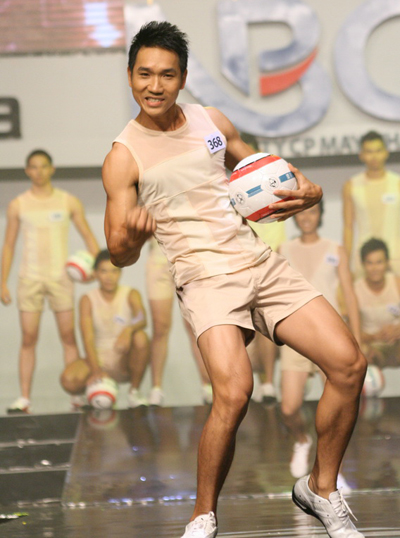 Thanh Vu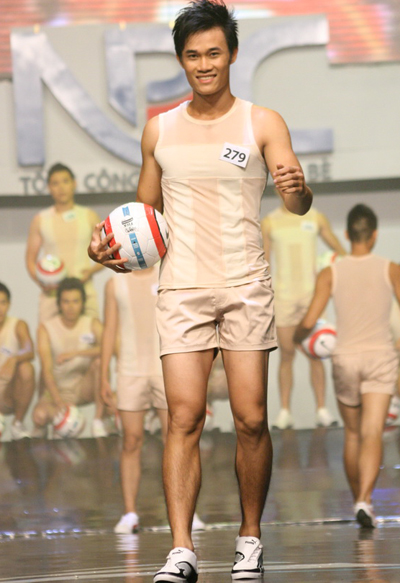 Tran Thanh Phong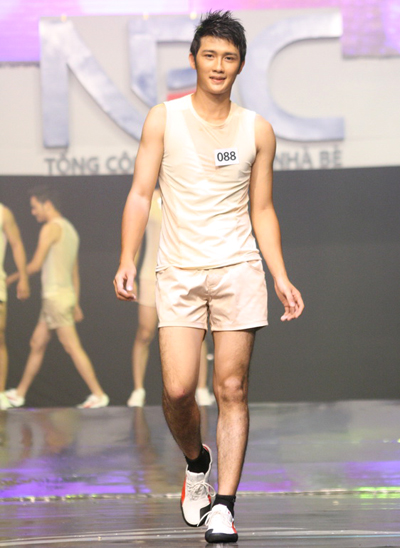 Hoang Huy Hoang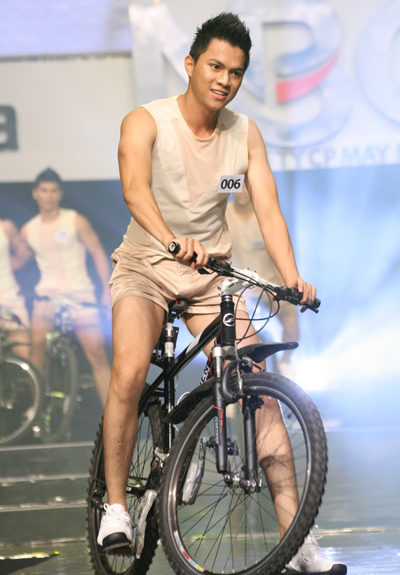 Do Xuan Tuan
PV