VietNamNet Bridge - The United Nations Educational, Scientific and Cultural Organization (UNESCO) on June 16 officially recognized Vietnam's Ho Dynasty Citadel as the World Cultural Heritage.
The secret of Ho Dynasty Citadel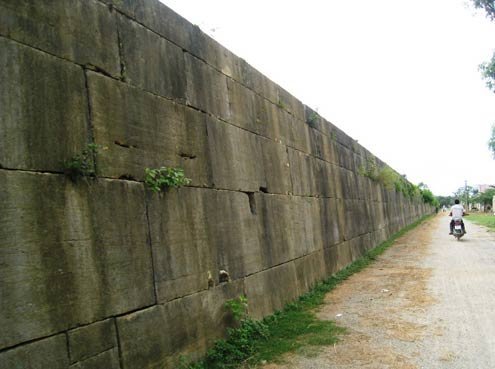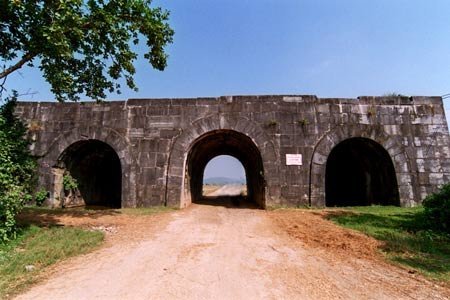 Mr. Eric Falt, UNESCO Assistance Director General for External Affairs and Public Information, presented the certificate to representatives of the Vietnam National UNESCO Commission and the central province of Thanh Hoa, where the citadel is located.
Attending the ceremony, National Assembly Chairman Nguyen Sinh Hung congratulated Thanh Hoa province on having an ancient architectural work honored globally.
The Ho Dynasty Citadel or Tay Do, An Ton, Tay Kinh or Tay Giai citadels, was Vietnam's former capital under the Ho Dynasty from 1400 to 1407.
Built in 1397 on an area of about 150ha, the citadel was supervised by Ho Quy Ly, a top Tran Dynasty mandarin, who later took the throne in 1400 and moved the capital from Thang Long (the former name of Hanoi today) to the citadel.
The stone structure, one of very few fortresses of its kind in the world, has four arched gates facing north, south, east and west. Despite the passage of time, the four gates remain intact.
It was recognized by UNESCO as the World Cultural Heritage on June 27, 2011. According to the UN organization, the citadel buildings "represent an outstanding example of a new style of Southeast Asian imperial city".
Thanh Hoa province, about 150km south of Hanoi, plans to invest over US$1 million to restore the citadel to make it an attractive destination for domestic and foreign holiday-makers.
It will launch two special tours of the citadel to introduce heritage tourism potential in the province.
Besides the Ho Dynasty Citadel, Vietnam has six world natural and cultural heritages recognized by UNESCO: the former imperial capital of Hue, Ha Long Bay, Hoi An Ancient Town, My Son Sanctuary, Phong Nha-Ke Bang National Park, and Thang Long royal citadel in Hanoi.
Some pictures of the Ho Dynasty Citadel: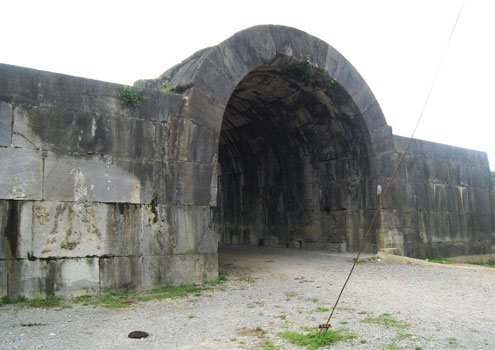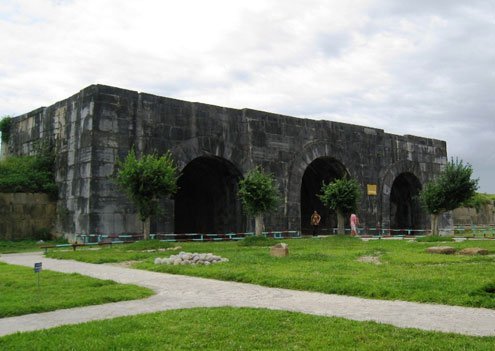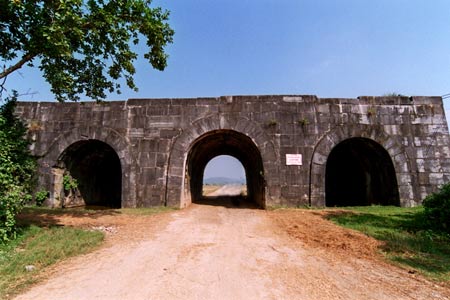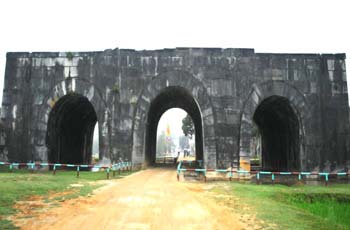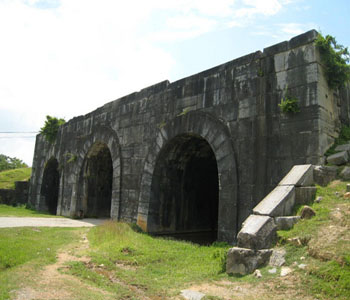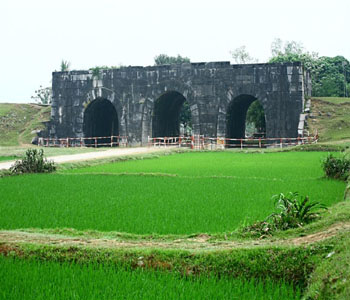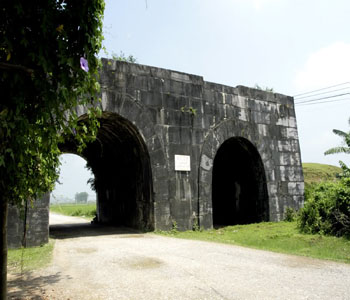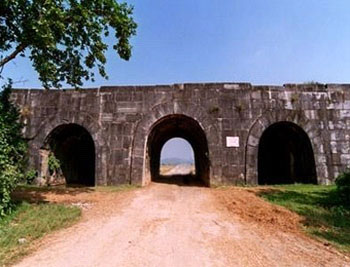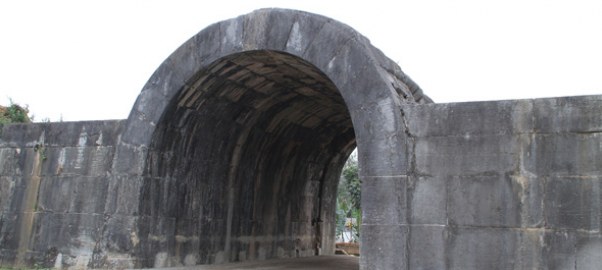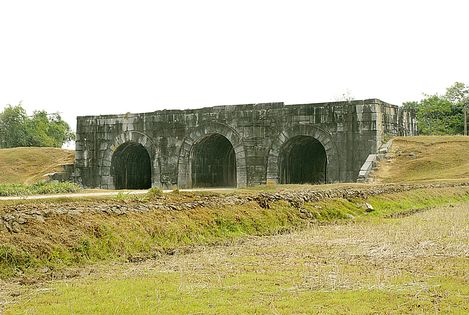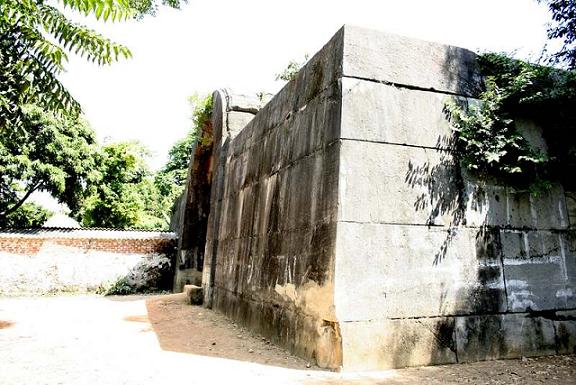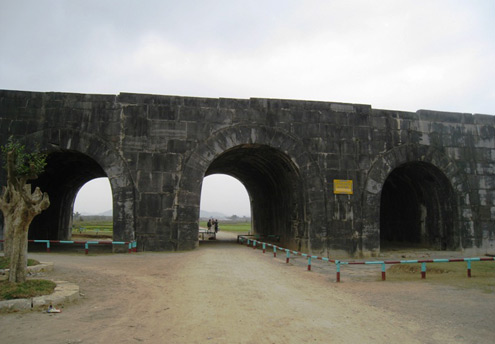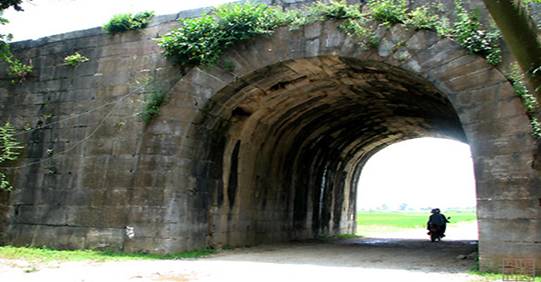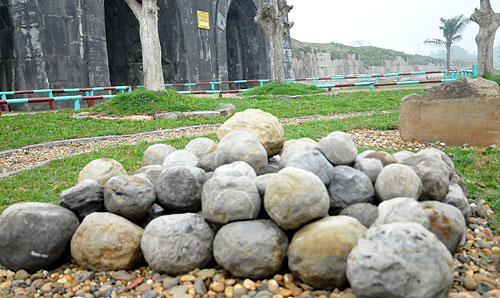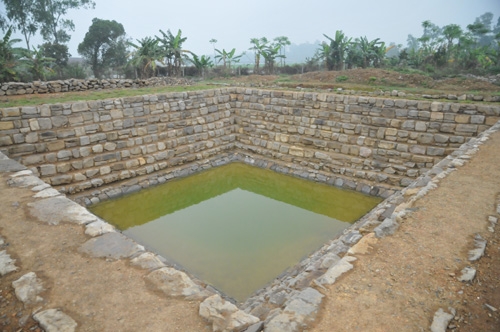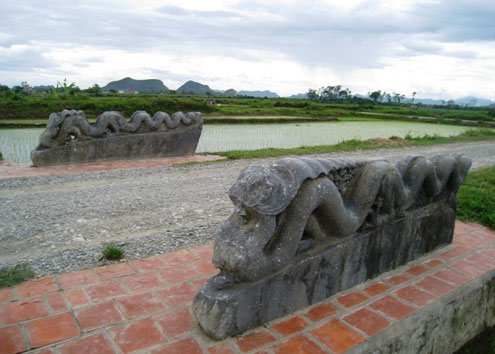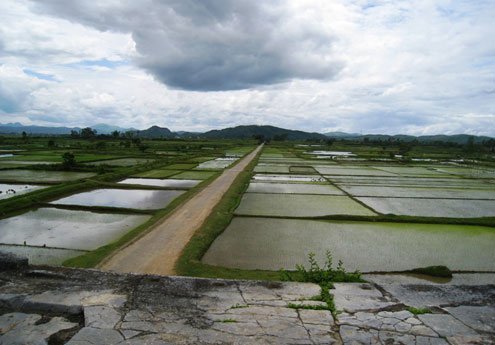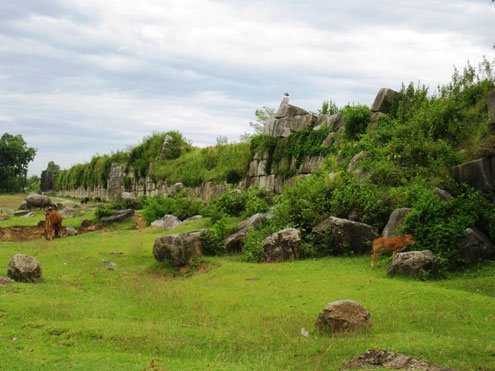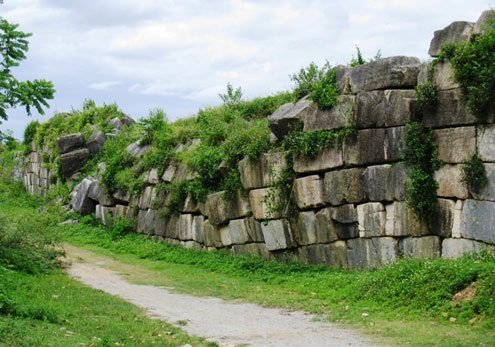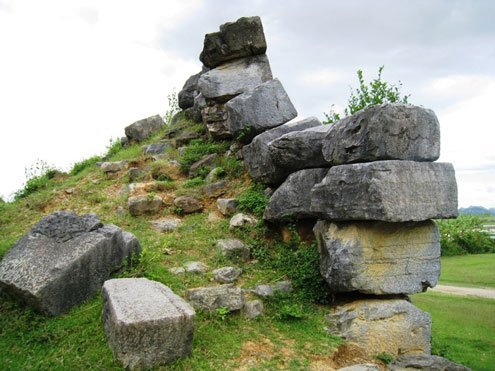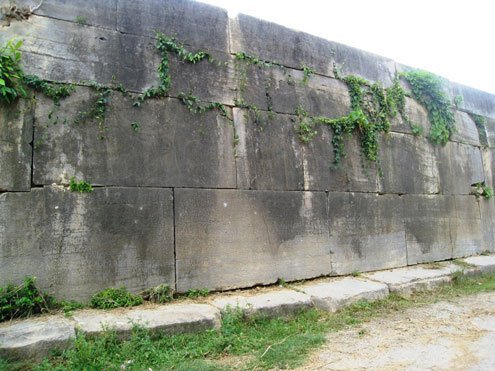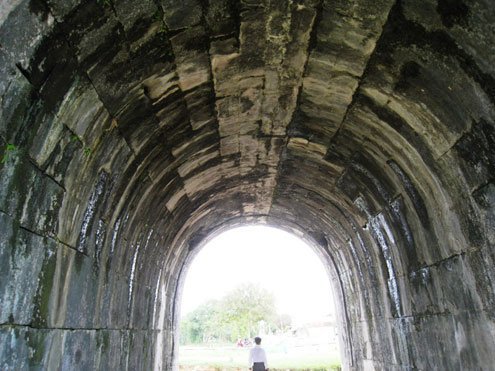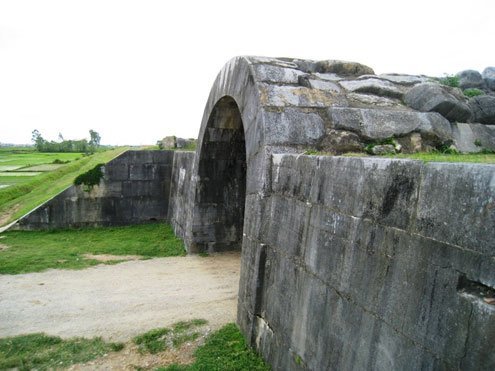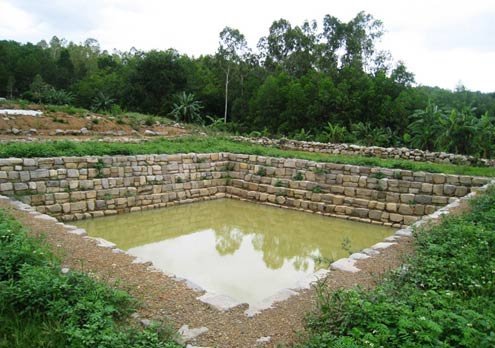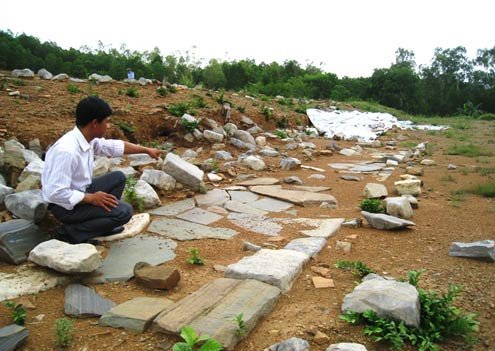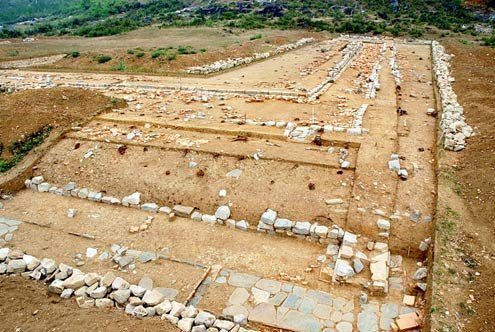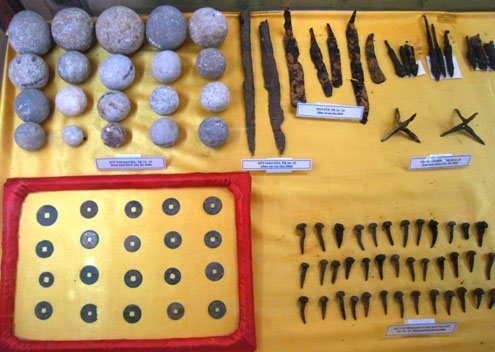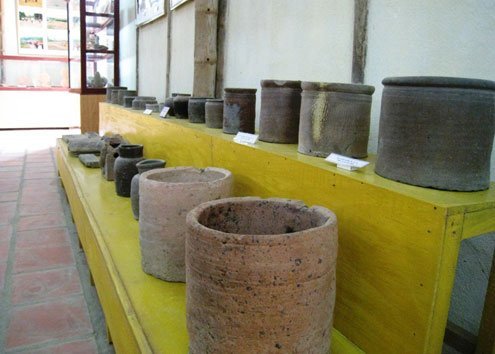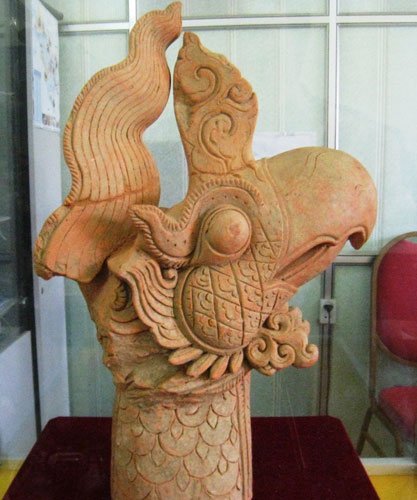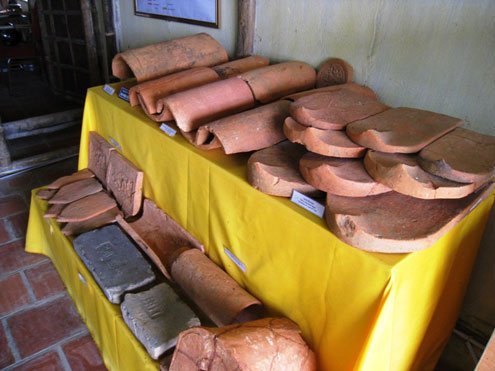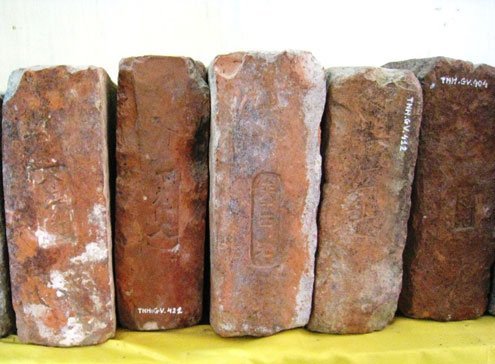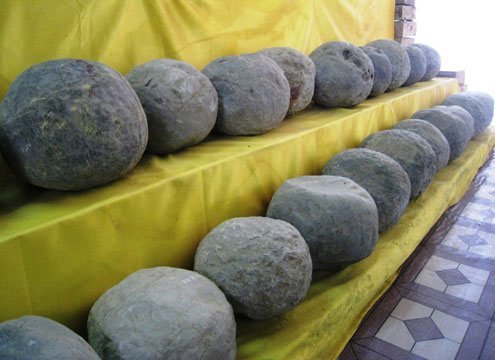 TV