VietNamNet Bridge – DJ Bo, the beautiful "magician of sound", died at 7am, March 25. She was only 30.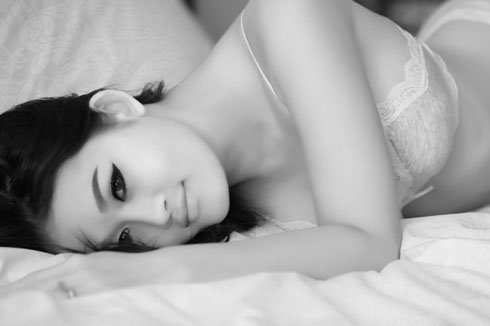 DJ Bo's real name is My Quyen. She is among the most famous females in Vietnam at present.
According to DJ Phat, who taught My Quyen for seven years, My Quyen had a serious cough but she did not see doctor. She went to the northern port city of Hai Phong to perform, without taking warm clothes with her. Her cough got more seriously and she had to take tranquillizers to be able to sleep.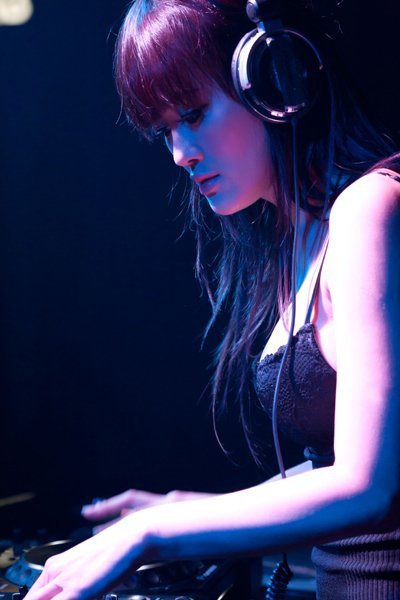 My Quyen was in a coma when she was hospitalized at a clinic in Hai Phong. Doctors said that she got acute pneumonia. As the disease developed rapidly, doctor could not quickly send her to Hanoi for treatment. The DJ passed away at 7am, March 25. Her body was transported to HCM City on March 26. She will be incinerated on March 27.
My Quyen worked as a DJ for 12 years. She won the first prize at the Seeking Vietnam's Talented DJs and the second award at the Seeking Asian Talented DJs. She was praised as a DJ who performed fresh, creative music which could connect the crowd.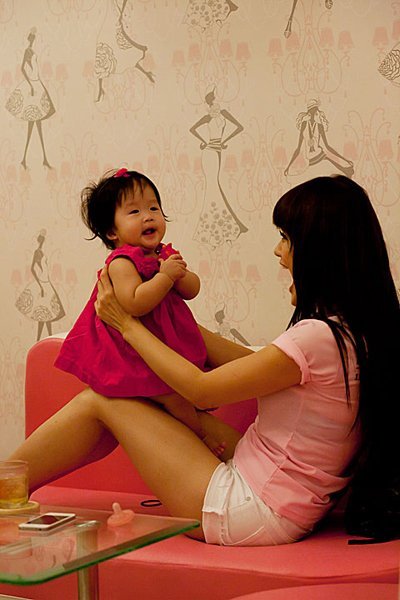 My Quyen and her daughter.
My Quyen was not only complimented for her talent but also for her beauty, her transparent eyes and sweet voice.
She has a 3-year-old daughter named Yuna with DJ Hoang Anh, who used to be the top DJ of Vietnam. They are separated for a period of time and Yuna now lives with her father.
My Quyen's parents are in the US so her funeral will be organized by her friends.


Thu Hang