VietNamNet Bridge – Below are some nude photos in Thai Phien's "Spring Time" photo book, which stirred up the public for a time.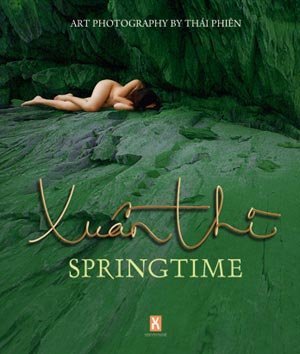 Spring Time, comprising selections from 15 years of Phien's works in nude photography, was published bilingually (Vietnamese and English) in December 2007.
The country's first nude art photo album received a prize from Vietnam Association of Photographic Artists and was chosen by the Voice of Ho Chi Minh City radio station as one of the 10 cultural events of 2008.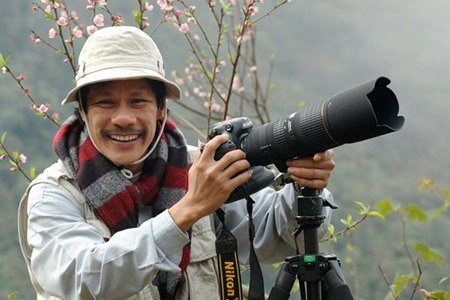 Photographer Thai Phien.
While nude photos have been shown occasionally in Vietnamese publications, Confucian traditions are still strong and photographers engaged in the art have had to face social prejudice.
There have only been six nude photographers in Vietnam, and one of these was killed several years ago by a model's fiancé.
"I feel like a thief sometimes, taking photographs stealthily with models in a hotel room with ears cocked, apprehensive of someone knocking. Under such pressure, it's hard to be creative," Phien said when the book was launched.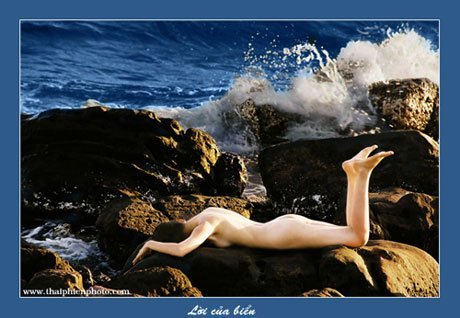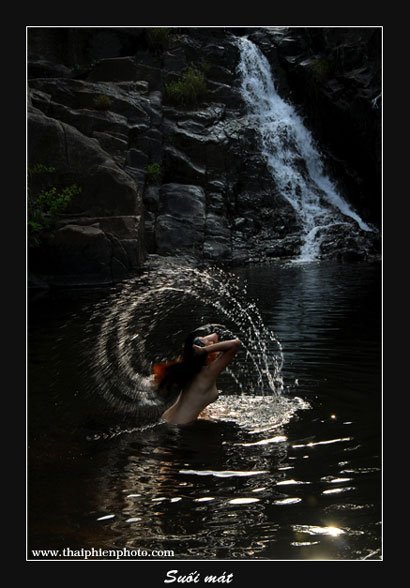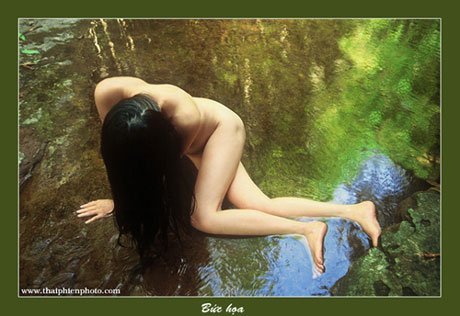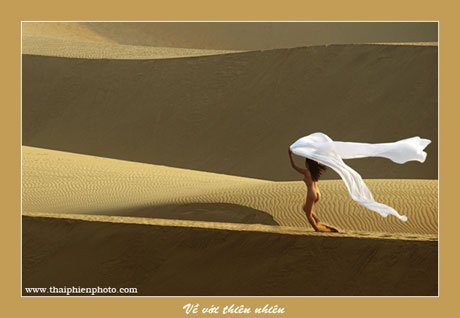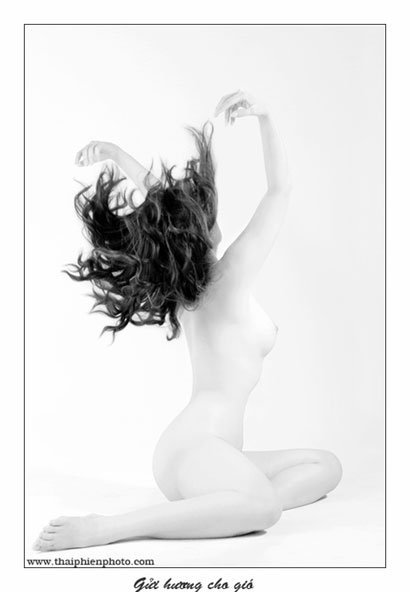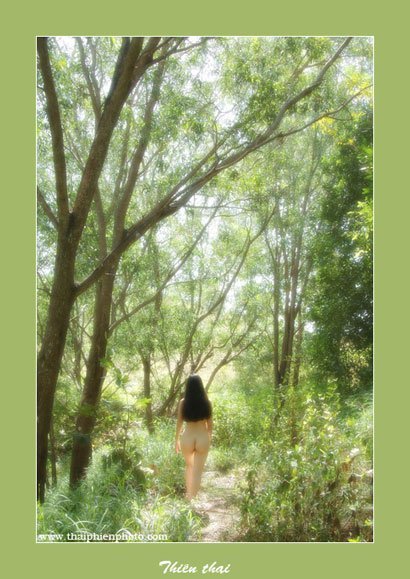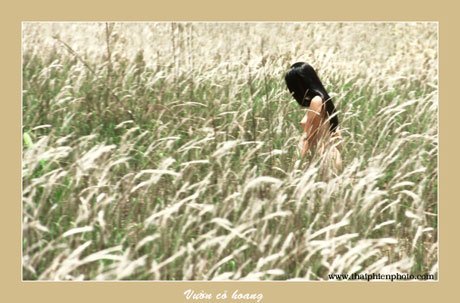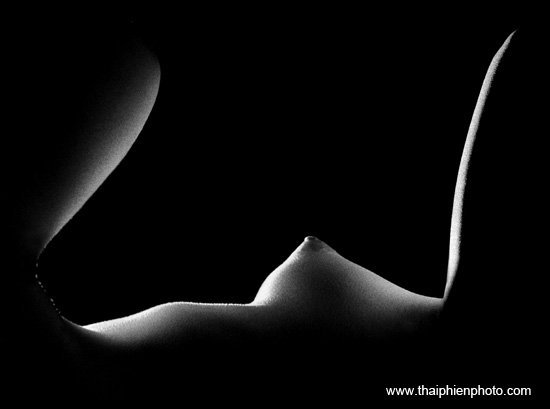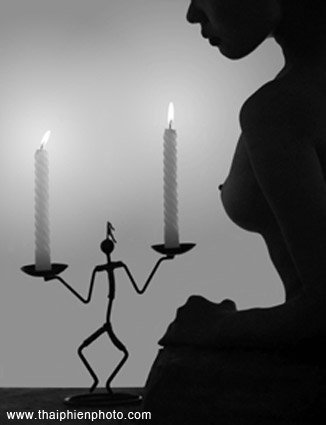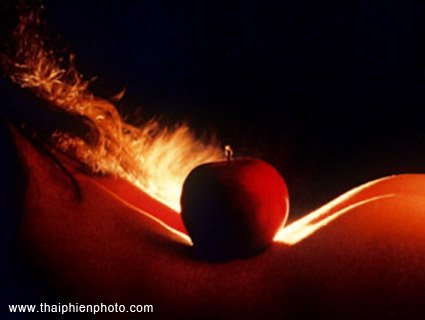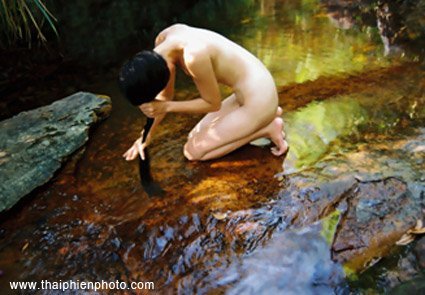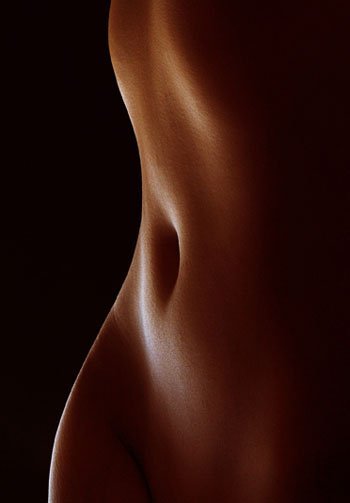 PV