VietNamNet Bridge – The famous singer will come to Vietnam to perform at the final night of the Miss Earth pageant in Nha Trang city on December 4. The Irish pop star came to Vietnam for the first time in September 2009.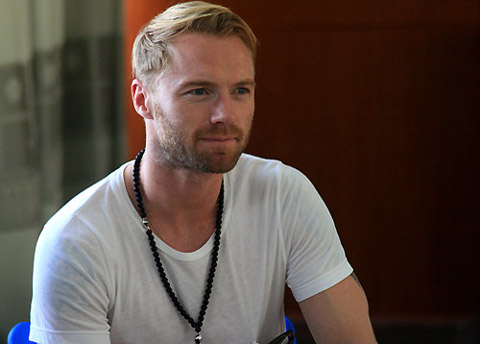 Ronan Keating, 33, an Irish recording artist, singer-songwriter and philanthropist, made his debut alongside with Keith Duffy, Mikey Graham, Shane Lynch and Stephen Gately in 1994 as the lead singer of Boyzone. His solo career started in 1999 and resulted in 7 studio albums. Keating gained worldwide attention when his single "When You Say Nothing at All" was featured in the film Notting Hill and peaked at number one in several charts. As a solo artist he's sold over 20 million records worldwide.
Keating has worked as a charity campaigner most notably for the Marie Keating Foundation, a foundation that raises awareness for breast cancer. It is named after his mother who died of the disease.
Besides Keating, the Miss Earth organizers said that Oliver Pettigrew, the host of the Sony Style show on AXN Asia, will also host the final night.
At the press conference on November 10, the pageant organizers announced to choose "Water" as the theme of the Miss Earth 2010 contest.
"The world's clean water resources are in serious shortage. Vietnam is listed among the countries in high risk of experiencing a shortage in of clean water. After the war for oil, the human many face a war for water in the future. So we hope that through this contest, each contestant will deliver a message on water resource protection," said Lorraine Schuck, a member of the organizing board.
By November 10, 70 out of nearly 90 contestants were in HCM City. The remaining contestants will go to HCM City within this week.
The final night will take place at 8pm, December 4 at Vinpearland, Nha Trang city. It will be aired live on VTV1, VTV4, ABS-CBN, Star World and many TV channels in other countries that have contestants participating in Miss Earth.


The beauty of Miss Earth contestants: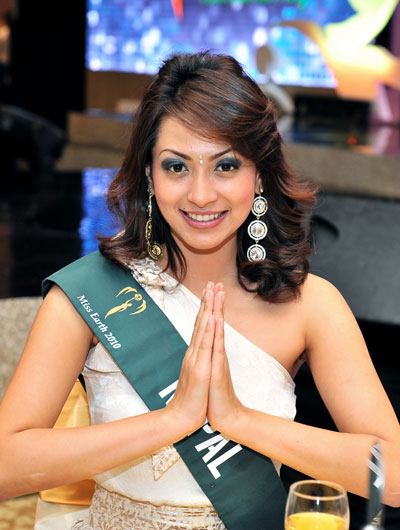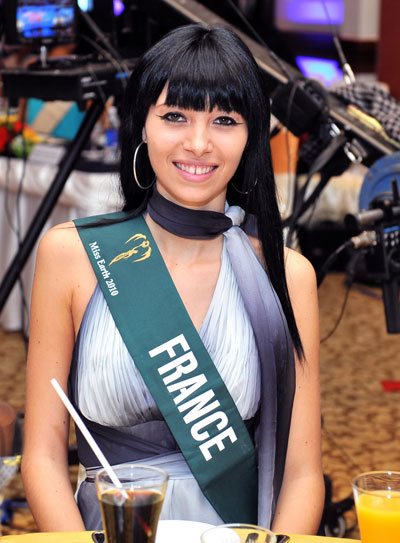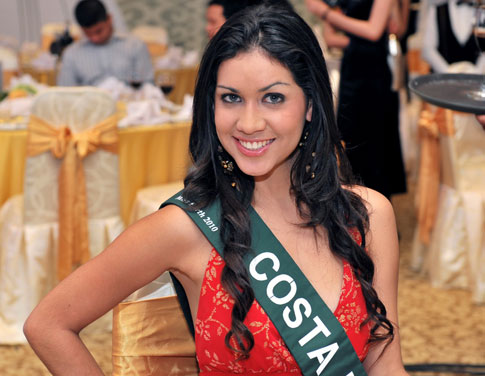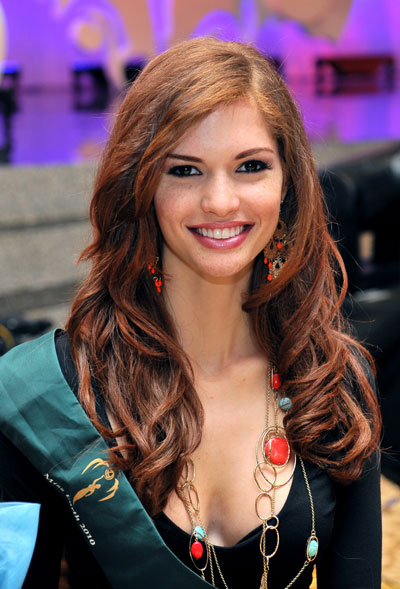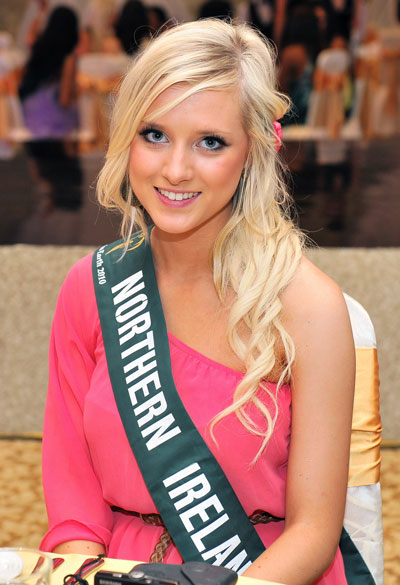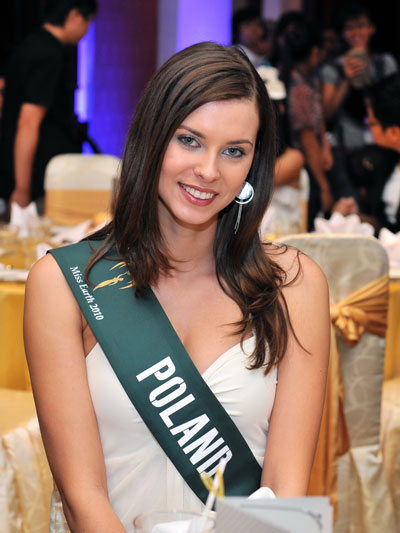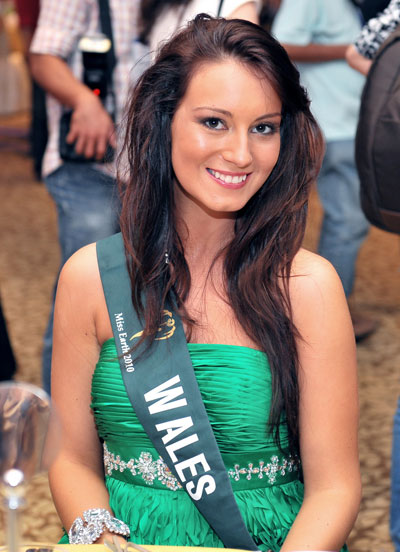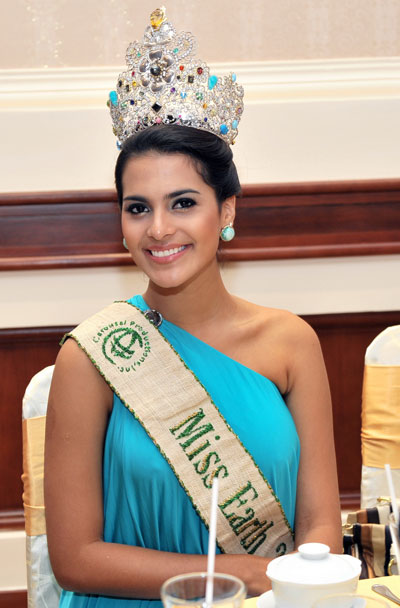 PV